Kemp: After Two Years, Why An OPEC Deal Now?
|
Monday, December 05, 2016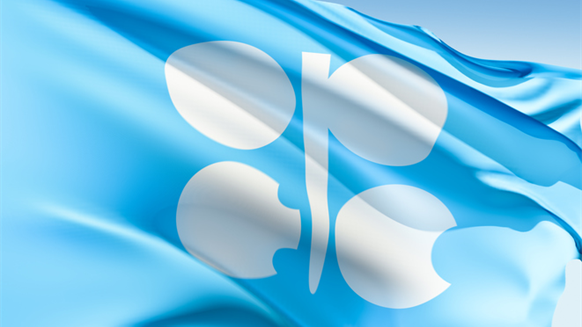 OPEC has finally agreed to cut production, but only after two years of fruitless negotiations. So what changed?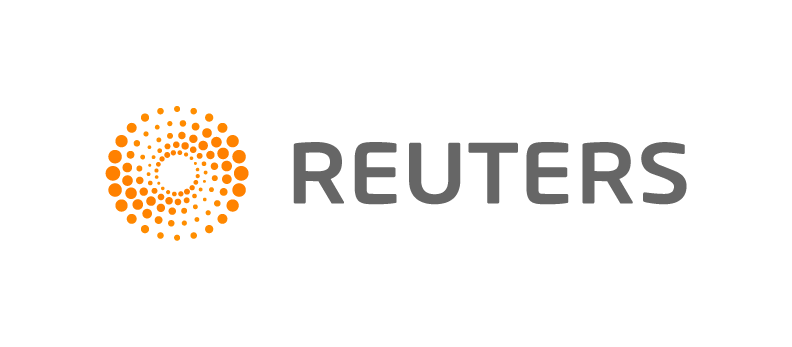 This opinion piece presents the opinions of the author.
It does not necessarily reflect the views of Rigzone.
LONDON, Dec 5 (Reuters) - OPEC has finally agreed to cut production, but only after two years of fruitless negotiations. So what changed to make an agreement possible now, after it had eluded negotiators at previous OPEC meetings?
The intense diplomatic manoeuvring behind the deal has been capably chronicled by my colleagues at Reuters ("How Putin, Khamenei and Saudi prince got OPEC deal done"), Bloomberg ("OPEC deal hinged on 2 a.m. phone call and it nearly failed") and the Financial Times ("Saudi prince's ambition for life beyond oil forces OPEC deal").
The common theme in these accounts is the personal intervention of top political leaders, which overcame the obstacles which had stalled negotiations at technical level ("OPEC talks struggle with question of market share", Reuters, Nov 24).
But the context was a change in oil market conditions that made it more attractive for Saudi Arabia and other members of the Organization of the Petroleum Exporting Countries to reach a deal. For the first time since 2014, the kingdom can afford to cut output without too much risk that other producers would fill the gap by raising their output in the near term.
The signal for the November 2016 agreement came when Iran was no longer able to increase its oil production further over the summer. Saudi officials have long stated that it would only be possible to reach an OPEC agreement once Iran had normalized its output following the lifting of sanctions.
Saudi Shift
Saudi Arabia, the organisation's most influential member, has been seen as relatively unenthusiastic about a deal until the last few months.
But Saudi Arabia's veteran oil minister Ali al-Naimi, seen as a sceptic, was replaced by Khalid al-Falih in May, who has been more sympathetic to exploring the opportunities for an agreement.
The Saudi economy has also continued to deteriorate, with a substantial increase in unpaid government and business bills, and a further fall in foreign reserves, all of which increased pressure for a deal.
And the kingdom's "Vision 2030" economic transformation programme and planned share offering in the national oil company, announced in 2016, both depend for their success on higher oil prices.
Saudi Arabia's willingness to strike a deal shifted at some point between the unsuccessful OPEC meeting held in June 2016 and the successful OPEC meeting held in September 2016.
By September, Saudi negotiators went to OPEC's meeting in Algiers eager to reach a deal and willing to show sufficient flexibility to get one done.
The provisional agreement concluded in Algiers was then turned into a final accord in Vienna this week ("Saudi brinkmanship aims to re-establish leverage within OPEC", Reuters, Nov. 28).
1
2
3
View Full Article
Generated by readers, the comments included herein do not reflect the views and opinions of Rigzone. All comments are subject to editorial review. Off-topic, inappropriate or insulting comments will be removed.