ITEM Club: More Jobs Losses Expected in NE Scotland due to Oil Slump
|
Monday, December 05, 2016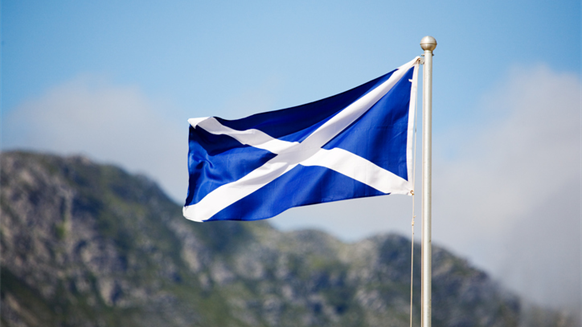 EY Scottish ITEM Club forecasts that Aberdeen will see a further 4,000 jobs lost over the next three years as the consequences of the low oil price continues to be felt.
More job losses are expected in northeast Scotland as the region's employers continue to be challenged by the low oil price environment, according to the EY Scottish ITEM Club's forecast for 2017.
The 2017 forecast, released Monday, highlights a further slowdown in growth as the Scottish economy continues to face a number of headwinds, including: the on-going impact of the fall in oil prices on the Scottish onshore economy; Scotland's relatively weak external performance; and elusive employment growth alongside a marked deterioration in activity rates. Overall, EY expects employment in Scotland to fall by 0.3 percent in 2017 and then by a further 0.5 percent in 2018.
The picture for Aberdeen remains particularly bleak. Scotland's main oil and gas hub continues to be affected by the fall in oil prices with total employment in the city expected to fall by 1.6 percent (some 3,000 jobs) in 2016 as a whole. Through to 2019, EY expects Aberdeen to lose a further 4,000 jobs.
Dougie Adams, senior economic advisor to the EY Scottish ITEM Club commented in a statement that the past year has seen Scottish growth "challenged by various economic factors" and that "the impact of low oil prices continues to reverberate through the economy".
The report is just the latest to suggest that life continues to be tough for oil and gas professionals based in Aberdeenshire and the wider northeast Scotland region.
At the end of November, the Aberdeen & Grampian Chamber of Commerce revealed that more energy industry contractors have reduced staff than at any other point in the history of the organization's Oil & Gas Survey. That survey revealed that 43 percent of its respondents had reduced their staff's wages during the past year.
"We're likely to remain in an uncertain position through 2017 and 'the bottom' will arrive at different times and feel different for each company," James Bream, the AGCC's research and policy director, said in a statement accompanying the results of the survey last week.