Rigzone Survey: Millennials Want Training and Growth Opportunities
|
Sunday, December 04, 2016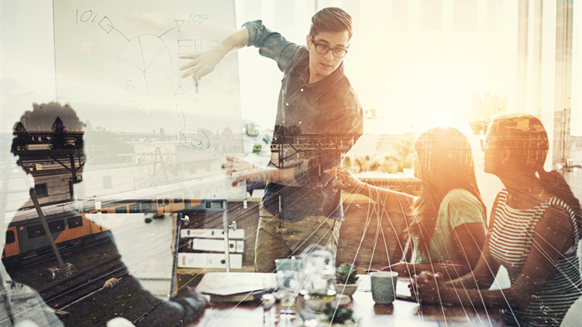 Millennials value solid training programs in their ideal oil and gas employers and the industry is tweaking its recruitment efforts to meet the needs of the millennial generation.
Leah Carter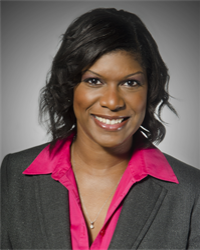 Global University Affairs Manager, Halliburton
Recognizing the importance of the physical presence of a recruiter on campus as well as advances in technology, Halliburton has built a team of recruiters who can positively impact students and they've taken their recruiting strategy mobile, Carter said.
"It's been a huge enhancement for us on campus … having iPads and being able to capture candidates' information that way is something they really like and it makes them look at Halliburton as a technologically advanced company," she said.
Millennial View: Companies Can Do More
While companies like Shell and Halliburton seem to be paying attention to what's important to millennials and using that to help shape their recruiting efforts, Rigzone's survey reveals exactly what millennials desire in oil and gas employers.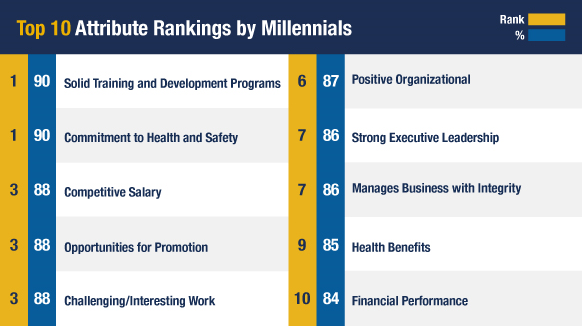 Garza said if employers would provide information on particular projects they're working on or plan to work on in the future, millennials could determine how they can best contribute to such projects.
"This appeals to millennials because they can say, 'I can actually have an input on this. I can actually make a difference,'" she said.
Paul Adjin-Tettey, a 31-year-old student studying oil and gas management with The Institute of Professional and Executive Development–United Kingdom (IPED-UK) at an accredited center in Ghana, said oil and gas companies are doing "quite well" in attracting millennials through recruitment agencies. Still, he thinks equal opportunities should be given to university graduates and professional graduates.
In 2011, Adjin-Tettey began working as a committee member in two of the Landing Beach Committees (LBC) as part of his duties with Ghana's Ministry of Fisheries and Aquaculture Development, Fisheries Commission. His role is connected to the downstream sector of oil and gas. After serving as a committee member for five years, Adjin-Tettey's interest grew in oil and gas and he enrolled in IPED-UK to improve his skills and abilities.
"Most oil and gas employers concentrate on university graduates with some level of experience in the oil and gas industry and pay little attention to professional oil and gas graduates," he told Rigzone. "My ideal oil and gas employer would concentrate more on professional graduates because they have acquired and are equipped with actual knowledge and skills for the development of the petroleum industry."
1
2
View Full Article
Generated by readers, the comments included herein do not reflect the views and opinions of Rigzone. All comments are subject to editorial review. Off-topic, inappropriate or insulting comments will be removed.