Gas Producer Santos Needs to Impress as China's ENN Eyes Strategy
by Reuters
|
Julie Zhu and Sonali Paul
|
Sunday, December 04, 2016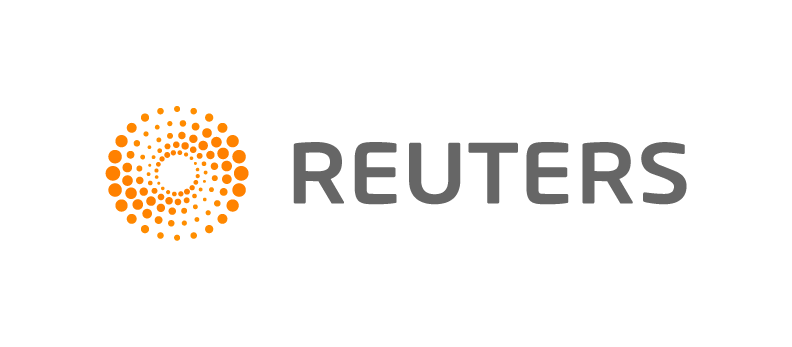 HONG KONG/MELBOURNE, Dec 4 (Reuters) – China's ENN Group, the top shareholder in Santos Ltd, will be watching closely when the Australian gas producer outlines its strategy on Thursday to pay down debt and cope with weak oil and gas prices.
ENN Ecological Holdings, a unit of ENN, bought an 11.7 percent stake in Santos from Chinese private equity firm Hony Capital for $750 million in March, but its stake is now worth 9 percent less, even though oil prices have jumped by a third since then.
ENN has asked for a seat on the board, a senior ENN Ecological official told Reuters, confirming a report in the Australian Financial Review, but added it was unclear whether Santos would grant the request.
Santos declined to comment.
Santos shareholders in Australia said it is too early to tell whether ENN might make a bid and said they wanted to understand more about ENN's capacity to fund a takeover. Recent comments by ENN Chairman Wang Yusuo, whose goal is to build ENN into China's fourth largest energy group, hint at its longer term ambitions.
"Mr John Zhao of Hony Capital and Mr Liu Chuanzhi of [Hony backer] Legend Holdings have offered us a lot of support while we are actively exploring the upstream segment of the industry," Wang said at Hony Capital's annual investment forum on Nov. 14.
"With the support of Hony, we have successfully acquired a stake in Australia's Santos this year. It is a very good company which focuses on gas exploration and production. With it, ENN can cover the entire value chain of the gas industry," he said.
ENN is bullish on Santos over the medium term, based on forecasts it gave in response to a query from the Shanghai stock exchange in September, after the Australian company booked a $1 billion writedown on its flagship Gladstone gas project.
In the near term, however, it is more bearish than analysts, who expect Santos to book a $337 million profit in 2017. ENN sees Santos booking a small loss, then returning to a profit of $645 million in 2018, improving to $1.1 billion a year later.
The 2018 forecast is towards the top end of seven analysts' estimates, while its projection for 2019 is well above two forecasts for that year, according to Thomson Reuters I/B/E/S.
Australian investors say Santos Chief Executive Kevin Gallagher needs to focus on slashing costs and cutting net debt by around $1 billion, to $3.5 billion.
"They just need to spend as little as possible without starving the business - fingers crossed the oil price goes in their favour," said Jason Beddow, Chief Executive of Argo Investments, which owns a stake in Santos.
(Reporting by Julie Zhu and Sonali Paul; Editing by Richard Pullin)
Generated by readers, the comments included herein do not reflect the views and opinions of Rigzone. All comments are subject to editorial review. Off-topic, inappropriate or insulting comments will be removed.