Morton County Sheriff Defends Tactics against Pipeline Protesters
by Reuters
|
Ernest Scheyder and Terray Sylvester
|
Sunday, December 04, 2016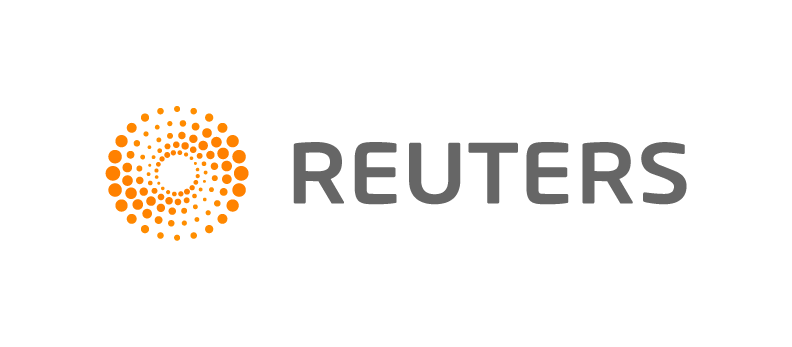 CANNON BALL, N.D., Dec 4 (Reuters) – The sheriff of the North Dakota county where thousands of people are protesting a controversial pipeline project defended police tactics after they used water hoses and rubber bullets in a late November confrontation.
Kyle Kirchmeier, the sheriff of Morton County, where the Dakota Access Pipeline snakes through en route to Illinois, said in an interview late on Saturday that he hoped protesters would be peaceful while waiting for federal authorities to resolve questions about a permit to tunnel under the Missouri River.
The 1,172-mile (1,885-km) Dakota Access Pipeline, owned by Texas-based Energy Transfer Partners LP, is mostly complete, except for a segment planned to run under Lake Oahe, a reservoir formed by a dam on the Missouri River.
The Standing Rock Sioux tribe, along with climate activists, have been protesting the $3.8 billion project, saying it could contaminate the water supply.
"We really just need to get to a point where that easement decision is made. One way or the other. I don't care which way it is. We'll enforce it," Kirchmeier said.
Protests have been largely peaceful, but there have been a number of violent clashes, the most recent on Nov. 20, when police responded to hundreds of protesters amassing on a barricaded bridge with water hoses, despite freezing temperatures.
"All the individuals who were there were warned. Warned to back up. Warned to get out of the way over and over again. It was a very simple solution: all you had to do was back up and you wouldn't get wet," he said.
Some 564 people have been arrested during the protests, the Morton County Sheriff's Department said.
State officials on Monday ordered the thousands of protesters now present to leave the snowy camp, which is on U.S. Army Corps of Engineers land, citing harsh weather. On Wednesday they said they would not enforce the order. The temperature in Cannon Ball is expected to fall to 4 degrees Fahrenheit (-16 Celsius) next week.
Protesters, who refer to themselves as "water protectors," have been gearing up for the winter while they await the Army Corps decision on whether to allow Energy Transfer to tunnel under the river. The Army Corps has twice delayed that decision.
(Additional reporting by Timothy Mclaughlin in Chicago, Brendan O'Brien in Milwaukee and David Gaffen in New York; Writing by Letitia Stein; Editing by Alan Crosby)
Generated by readers, the comments included herein do not reflect the views and opinions of Rigzone. All comments are subject to editorial review. Off-topic, inappropriate or insulting comments will be removed.