Private Equity Funds, Former Oil Execs Eye Southeast Asia Energy Assets
by Reuters
|
Jessica Jaganathan
|
Friday, December 02, 2016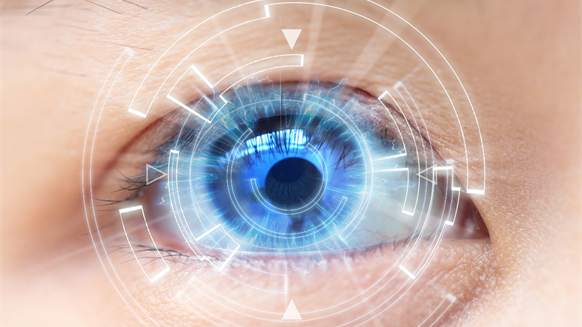 Flush with cash, private equity-backed firms and former oil industry executives are eyeing energy assets in Southeast Asia.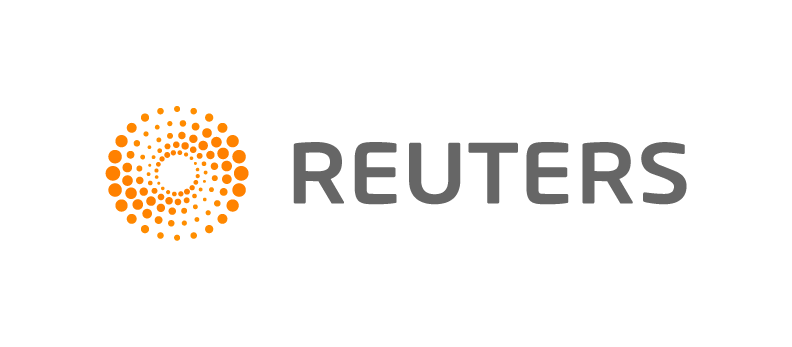 SINGAPORE, Dec 2 (Reuters) - Flush with cash, private equity-backed firms and former oilindustry executives are eyeing energy assets in Southeast Asia as prolonged lower crude prices drive oil majors hungry for cash to divest or seek additional funds.
The firms are banking on a rapid rise in economic growth in Southeast Asia - a region ripe with cheaper and smaller oil and gas fields which are nearing production - to boost oil demand and in turn enable them to resell the assets within a few years at a profit.
Global investment firms such as KKR and Co and The Carlyle Group are backing Southeast Asia-focused oil and gas companies while at least half a dozen senior oil and gas professionals have left illustrious careers with oil majors to join funds or set up their own companies, industry sources told Reuters.
"There is definitely a trend of more private equity firms coming in and looking for good valuations and good opportunities," said Michael Arruda, a partner in Baker Botts law firm in Hong Kong.
"(They) are coming in particular as some of the oil majors are going through downsizing and selloffs and they (private equity firms) are looking for the right sized pieces to pick up."
Investors are zeroing in on upstream assets in Southeast Asia where economies are flexible and smaller, "digestible" assets are becoming available, said Arruda.
While private equity firms have tried Southeast Asian energy previously, at least one of them had to exit after being hit by the plummet in oil prices last year.
But lower valuations of oil and gas assets are prompting renewed interest in the sector, said Philip Jeyaretnam, chief executive of law firm Dentons Rodyk.
In an Ernst and Young survey earlier this year of 100 managing directors and partners from private equity firms, all of them expected to see more involvement in the Asia-Pacific oil and gas sector, up from 79 percent in a 2013 survey.
While long-term fundamentals for oil demand remain robust, low oil prices are putting pressure on the sector, resulting in operational challenges and increasing debt, said Sanjeev Gupta, head of Ernst and Young's Asia-Pacific Oil and Gas division.
Industry tracker Preqin says about 17 percent of private equity firms are investing in oil and gas globally and about two-thirds of them have a preference for Asia.
WHO'S GETTING INVOLVED
While actual oil and gas investments by private equity in Southeast Asia have yet to materialise in significant numbers, more firms are indicating their increased interest and attending deal-making meetings, oil and gas lawyers told Reuters.
So far, Mandala Energy, a southeast Asia focused oil and gas company backed by KKR is one of few to have invested.
1
2
View Full Article
Generated by readers, the comments included herein do not reflect the views and opinions of Rigzone. All comments are subject to editorial review. Off-topic, inappropriate or insulting comments will be removed.