Oil Soars, Brent Hits 16-Month High After OPEC Output Deal
by Reuters
|
Devika Krishna Kumar
|
Thursday, December 01, 2016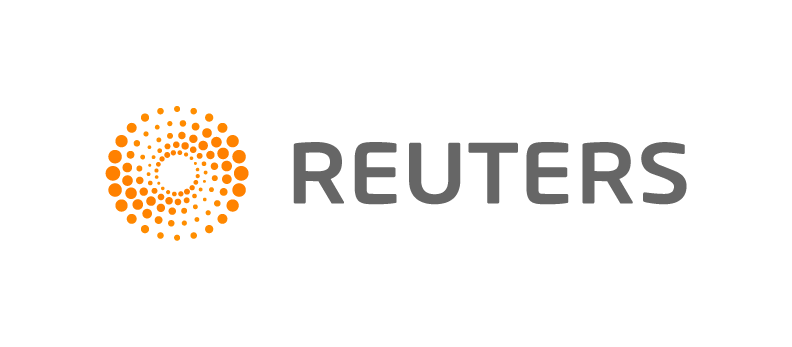 NEW YORK, Dec 1 (Reuters) - Oil prices surged 4 percent on Thursday, with Brent crude at its highest in about 16 months, extending gains after OPEC and Russia agreed to restrict output to reduce the global supply glut more quickly.
The Organization of the Petroleum Exporting Countries agreed on Wednesday to its first oil output reduction since 2008 after the group's leading producer Saudi Arabia accepted "a big hit" and dropped a demand that arch-rival Iran also slash output.
The deal also included OPEC's first coordinated action in 15 years with non-member Russia. Azerbaijan said it was also willing to discuss cuts.
Doubts about the historic deal were widespread in the market.
"It remains to be seen how well they stick to the plan, but if OPEC hadn't come to an agreement the probability is that oil prices would have fallen to $40 a barrel, perhaps even lower," said Simon Flowers, chief analyst at consultancy Wood Mackenzie.
"Brent was trading at about $50 a barrel after the announcement, and we expect it to trade at an average of $55-$60 per barrel in 2017."
Benchmark Brent futures settled 4.1 percent or $2.10 higher at $53.94. Earlier in the session, prices jumped as much as 5.2 percent to $54.53 a barrel, the highest level since July 27, 2015.
U.S. crude ended the session at $51.06, up $1.62 or 3.3 percent on the day. Its session high was $51.80 a barrel, 13 cents below its 2016 high.
Brent crude's premium to U.S crude <WTCLc1-LCOc1> widened to the biggest in about ten weeks.
U.S. refined products also rose along with crude - ultra low sulfur diesel (ULSD) futures soared as much as 5.5 percent to its highest in more than a year while gasoline futures jumped as much as 6 percent.
The OPEC deal triggered frenzied trading, with Brent futures hitting record trading volumes for February and March, when the supply cuts should start to be visible in the market.
The Intercontinental Exchange Inc said ICE Brent crude futures hit a daily volume record of 1.96 million contracts on Wednesday while the CME Group said open interest in WTI futures rose to a record 2.1 million contracts on the day of the OPEC agreement.
Even after Thursday's steep rise, oil prices remained about half their mid-2014 levels, when prices began to collapse to the lowest in a generation.
OPEC produces a third of global oil, or around 33.6 million barrel per day, and the deal aims to reduce output by 1.2 million bpd from January 2017, similar to January 2016 levels.
1
2
View Full Article
Generated by readers, the comments included herein do not reflect the views and opinions of Rigzone. All comments are subject to editorial review. Off-topic, inappropriate or insulting comments will be removed.