BLOG: OPEC Struck A Deal - Now Comes the Hard Part
|
Thursday, December 01, 2016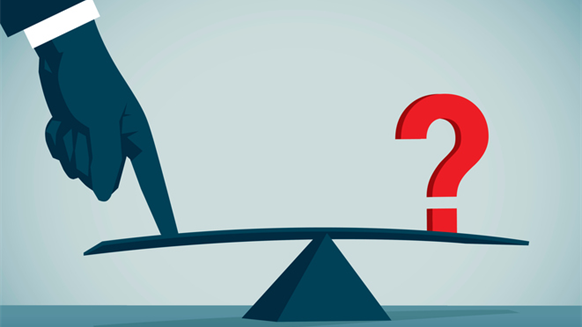 Tucked inside the jubilant reaction to OPEC's agreement to cut production, skepticism exists over whether member nations will cheat to hit their marks.
Along with almost across-the-industry relief that OPEC managed to agree on a crude oil production cut, investors are also showing real concern the cartel won't adhere to its stated volume targets.
Deon Daugherty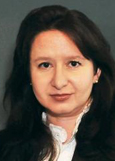 Senior Editor, Rigzone
On Nov. 30, OPEC announced it would trim its production by 1.2 million barrels per day – more than initially proposed when the group last met in September. Add in another 600,000 barrels per day (bpd) cut from non-OPEC nations, and you're really starting to cook. Surprising to almost everyone, Russia came onboard and pledged to cut its production by half the non-OPEC total.
But before the industry plans a parade, there's this to consider: historically, OPEC isn't great at fully complying with quota. And Russia is a mixed bag.
"Naturally, implementation will be a critical question mark, and history teaches us not to expect 100 percent compliance," analysts at Raymond James said in a note. "That said, this is still a very bullish outcome, as it signals that OPEC is back in the game of managing the oil market and it helps an already improving global oil supply/demand picture."
Investors remain skeptical, though, and that is one of several factors that may keep oil prices in check, analysts at Morgan Stanley said. Reported OPEC production will likely be higher than suggested based on recent trends and history.
To wit – between 2000 and 2008, OPEC out-produced its quota by 883,000 barrels per day. If that overlap carries into the 2017 agreement, Morgan Stanley said, OPEC would actually be producing 33 million barrels per day (MMbpd) – significantly more than the 32.5 MMbpd stipulated in the latest deal. Goldman Sachs OPEC generally met roughly 60 percent of its production goals in the last 17 cut announcements, from 1982 to 2009.
And as for the 600,000 bpd that's to come from non-OPEC nations, it's unclear if that is based on declines – such as in Mexico – that have already been forecasted. Russia's commitment to cut its production by 300,000 bpd is tempered by its track record of compliance, too. The nation adhered to cuts in 1998, but opted to increase – not decrease – its production when others were cutting in April 1999 and January 2002, Goldman Sachs noted.
There is still a long way to go before we begin to see production counts from January. OPEC has a meeting scheduled Dec. 9 to ascertain non-OPEC participation. It's unclear what Libya and Nigeria will do. And questions remain on overall compliance, Morgan Stanley said, "given likely cheating, seasonal demand swings and varying production figures."
Generated by readers, the comments included herein do not reflect the views and opinions of Rigzone. All comments are subject to editorial review. Off-topic, inappropriate or insulting comments will be removed.