Leviathan Partners Sign $2B Israeli Power Plant Natgas Deal
by Reuters
|
Thursday, December 01, 2016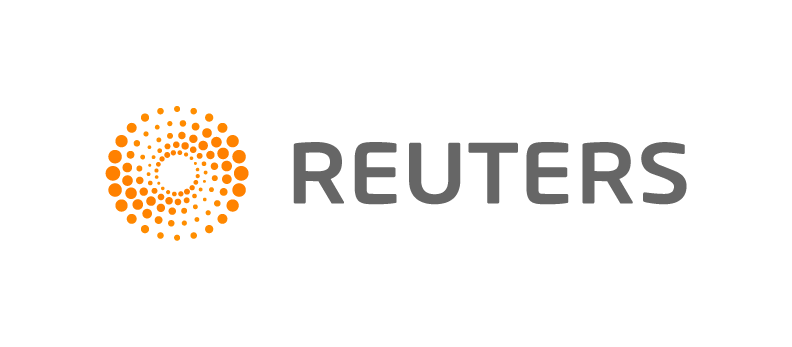 JERUSALEM, Dec 1 (Reuters) - The partners in the Leviathan natural gas field off Israel's coast said on Thursday they signed a deal worth about $2 billion to supply gas to Dalia Power Engines.
Under the deal, Dalia -- the largest private power plant in Israel -- will receive 8.8 billion cubic meters of gas for up to 20 years once production starts.
Leviathan, which is expected to start production in 2019 or 2020, was discovered in the eastern Mediterranean in 2010. Much of its 622 cubic meters of natural gas is earmarked for exports, while the Leviathan partners have already signed supply deals within Israel and abroad, including with Jordan.
Partners in Leviathan include Texas-based Noble Energy with 39.66 percent stake, Israel's AvnerOil and Delek Drilling who each have a 22.67 percent share, and Ratio Oil with the remaining 15 percent stake.
Earlier this week, Delek and Avner said they signed commitment letters with HSBC and J.P.Morgan for up to $1.75 billion of financing to develop the Leviathan site.
(Reporting by Steven Scheer)
Generated by readers, the comments included herein do not reflect the views and opinions of Rigzone. All comments are subject to editorial review. Off-topic, inappropriate or insulting comments will be removed.