Russia Ready To Cut Oil Output By 300,000 Bpd In 1H, As Agreed With OPEC
|
Wednesday, November 30, 2016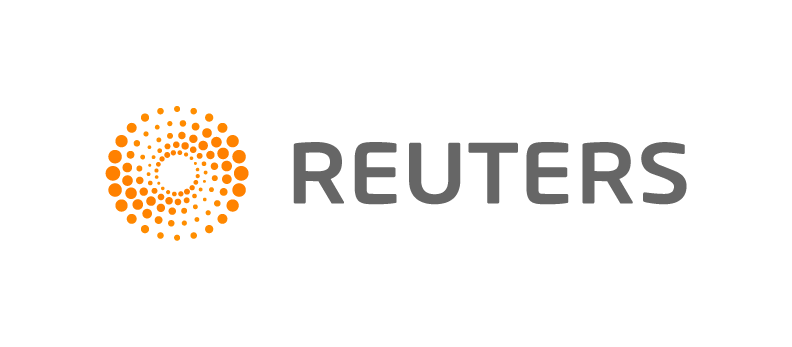 MOSCOW, Nov 30 (Reuters) - Russia is ready to cut oil production "gradually" by up to 300,000 barrels per day (bpd) in the first half of next year as part of an agreement with OPEC, Russian Energy Minister Alexander Novak said on Wednesday.
"Russia is ready to join the agreement ... Based on our active talks over the last couple of months with key OPEC members and non-OPEC countries, Russia will gradually cut its output by up to 300,000 barrels per day in the first half of 2017," Novak told reporters.
He added that it was technologically challenging for Russia to cut production sharply.
"Our talks with non-OPEC countries allow us to expect some countries to join the deal, cumulatively contributing approximately up to 300,000 bpd," Novak said. He did not elaborate.
Kazakhstan and Azerbaijan are the second- and third-biggest oil producers among ex-Soviet countries after Russia. Russia, the leading global oil producer, saw its output hit post-Soviet highs in recent months.
Novak gave no indication from which level Russia was ready to cut output. The Kazakh energy ministry declined immediate comment. The Azeri energy ministry could not be reached for a comment on Wednesday.
"We are optimistic about the agreements reached and consider today's agreement as historically important," Novak said. He added that OPEC and non-OPEC nations were choosing the timing for a separate meeting to sign a memorandum on the deal.
"We think such a meeting will take place within the next 10 days," Novak said.
The Organization of the Petroleum Exporting Countries agreed on Wednesday its first oil output cuts since 2008 after Saudi Arabia accepted "a big hit" on its production and dropped its demand on arch-rival Iran to slash output.
(Reporting by Denis Pinchuk; Additional reporting by Mariya Gordeyeva in Almaty and Nailia Bagirova in Baku; Writing by Andrey Ostroukh/Katya Golubkova; Editing by Dale Hudson)
Generated by readers, the comments included herein do not reflect the views and opinions of Rigzone. All comments are subject to editorial review. Off-topic, inappropriate or insulting comments will be removed.