OPEC to Cut Crude Production by 1 MMbpd in January
|
Wednesday, November 30, 2016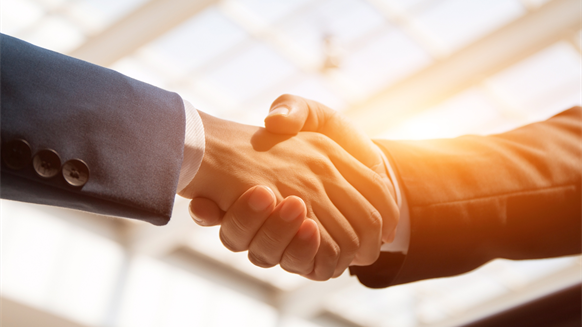 In highly anticipated Vienna meeting, OPEC decides to cut crude oil production by 1 million barrels per day beginning Jan. 1.
Following months of global oil market angst, the Organization of Oil Producing Countries (OPEC) has agreed to cut its crude production Jan. 1 by more than 1 million barrels per day (MMbpd) to 32.5 MMbpd.
The International Energy Agency has estimated that as a group, OPEC currently produces 33.8 million MMbpd. In September, the cartel said member nations would target dropping that volume between 32.5 MMbpd and 33 MMbpd.
Designed to boost the oil market's recovery, the production drop will "accelerate the ongoing drawdown of the stock overhang and bring the oil market rebalancing forward," OPEC said in a statement.
World oil demand is expected to grow by about 1.2 MMbpd this year and in 2017. OPEC said that underscores that a market rebalancing is underway, but both Organization for Economic Co-operation and Development (OECD) and non-OECD inventories remain well above average. Given the inventory overhang, a lack of investment in 2016 and 2016, as well as massive industry layoffs, OPEC said it's vital that stock levels are brought down.
Generated by readers, the comments included herein do not reflect the views and opinions of Rigzone. All comments are subject to editorial review. Off-topic, inappropriate or insulting comments will be removed.