Engie Chairman Mestrallet Confirms Support For CEO Kocher
by Reuters
|
Tuesday, November 29, 2016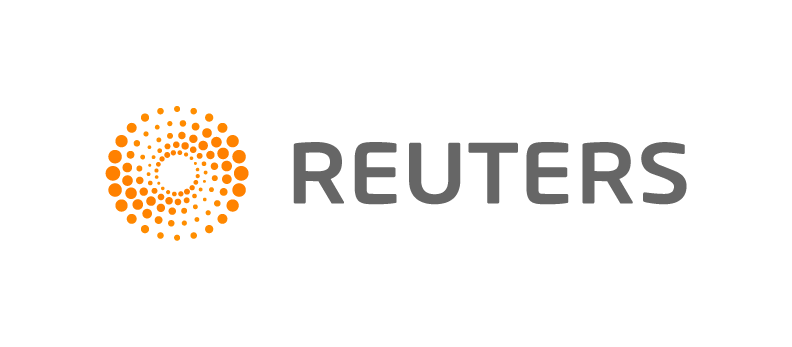 PARIS, Nov 29 (Reuters) - French gas and power group Engie's chairman Gerard Mestrallet on Tuesday confirmed his support for new chief executive Isabelle Kocher, following media reports about tensions between the two managers.
French news site WanSquare and newsletter La Lettre de l'Expansion have reported in recent days that Kocher's position was under threat due to Engie's falling stock price and difficulties with putting in place the company's new strategy, implemented by Mestrallet before Kocher became CEO.
Asked whether he still supported Kocher, Mestrallet told Reuters on the sidelines of the Paris Europlace conference - "the answer is yes".
Mestrallet told BFM Business earlier that he had no doubt Kocher, appointed in May, would stay at the helm of the group.
"With her, we have laid out a programme for a profound transformation of Engie over a three-year period. We are six months into this, we need some time to put all these measures in place, and to evaluate, knowing that this is the most difficult period," he told the French radio channel on Tuesday.
Engie's 2016-18 strategy includes 15 billion euros ($15.91 billion) worth of asset sales - of which 41 percent have already been signed - and 22 billion euros of investments, as well as cost savings aimed to have a net cumulative impact of 1 billion euros on core earnings by 2018.
"The asset sales have started well ... but they have an immediate dilutive effect," Mestrallet said, adding the investments would take time to start making a contribution.
He said Kocher would see through this strategy plan, which also entails more investment in low-carbon power generation assets, and that he himself remained set to step down as chairman in May 2018.
Engie shares, down around 29 percent since the start of the year, are the second-worst performers in the CAC-40 French bluechip index, which has lost 2.7 percent over that period. They are also the worst performers in the Dow Jones Stoxx Europe 600 utilities index.
(Reporting by Julien Ponthus and Benjamin Mallet; Writing by Geert De Clercq; Editing by Sudip Kar-Gupta)
Generated by readers, the comments included herein do not reflect the views and opinions of Rigzone. All comments are subject to editorial review. Off-topic, inappropriate or insulting comments will be removed.