Thai Petroleum Concession Auction Faces Delay
by Reuters
|
Monday, November 28, 2016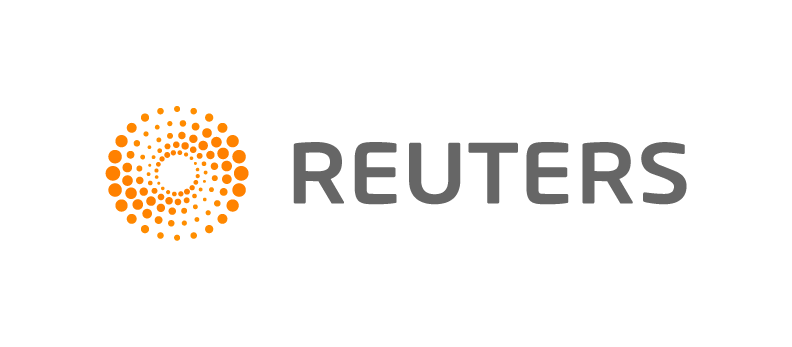 BANGKOK, Nov 28 (Reuters) - Thailand's military government will complete an auction in 2018 for expiring oil and gas contracts held by Chevron Corp and PTT Exploration and Production, the country's energy minister said on Monday.
Earlier, the government said it planned to open bids for the contracts in March 2017 and that the auction would be completed by September 2017.
"We have to admit that we can't open bids in March 2017 but will try to do it in 2017. The auction will be completed in 2018," Energy Minister Gen. Anantaporn Kanjanarat told reporters, citing a delay in the approval of the petroleum act as the reason.
Chevron's Thai unit holds concessions to operate the Erawan gas field. PTTEP operates the Bongkot gas field. Contracts for the two offshore fields are due to expire in 2022 and 2023, respectively.
They have combined production of 2.2 billion cubic feet per day, or 76 percent of output in the Gulf of Thailand.
PTTEP, Thailand's largest oil and gas explorer, has said it will bid to operate the Bongkot field.
The military government delayed a bidding round of concessions for 29 onshore and offshore blocks in early 2015 due to criticism of the contract terms from politicians and activists.
The bidding round was originally planned for 2011 but was on hold after devastating floods that year and then a political crisis that culminated in a military coup in May 2014.
(Reporting by Satawasin Staporncharnchai; Writing by Orathai Sriring; Editing by David Evans)
Generated by readers, the comments included herein do not reflect the views and opinions of Rigzone. All comments are subject to editorial review. Off-topic, inappropriate or insulting comments will be removed.