Australia Watchdog Says North West Shelf Gas Venture Underpaying Royalties
by Reuters
|
Monday, November 28, 2016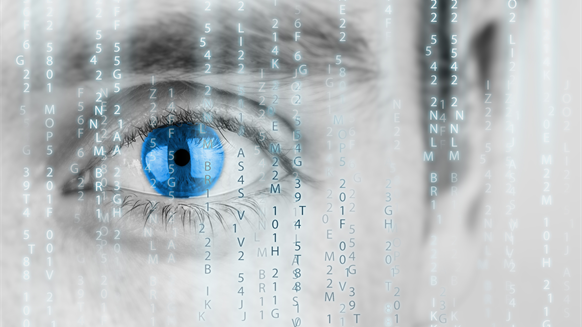 The North West Shelf joint venture cut royalties it owed by claiming more than $3.7 billion in deductions, some of which weren't valid, a government watchdog says.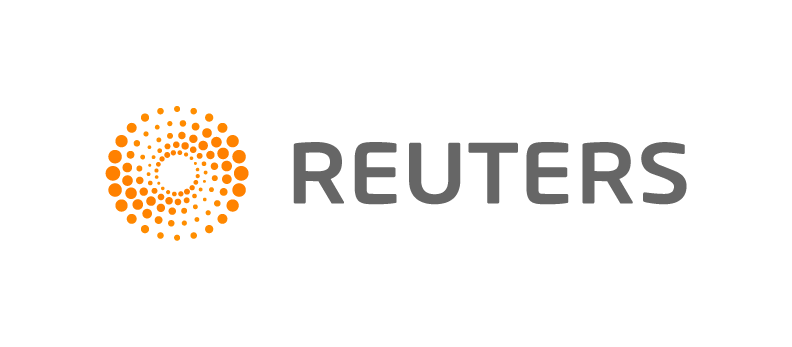 MELBOURNE, Nov 28 (Reuters) - The North West Shelf joint venture, Australia's biggest oil and gas operation, cut royalties it owed by claiming more than A$5 billion ($3.7 billion) in deductions, some of which weren't valid, over the 18 months to December 2015, a government watchdog said on Monday.
The Australian National Audit Office (ANAO) said government departments need to take steps to tighten their collection of royalties from the North West Shelf, which accounts for about a third of the country's oil and gas output.
The finding comes at a time when oil and gas producers have been hammered by a slump in prices.
"The Royalty Schedule does not permit all the deductions currently being claimed," the audit office said in a report released on Monday.
The North West Shelf joint venture said it cooperated in the audit and was fully transparent.
"Woodside as operator of the NWS Project has robust compliance processes with regard to royalty obligations," a North West Shelf (NWS) spokesperson said in an emailed statement.
The audit office said the joint venture reduced the royalty payable by taking more than A$5 billion in deductions, including operating costs, depreciation, cost of capital, crude oil and condensate excise, processing tariffs and joint venture participant costs.
Revenue reported from North West Shelf petroleum sales between July 2014 and December 2015 was A$19.7 billion on which A$1.9 billion in royalties were due. Of that, about a third went to the federal government and the rest to the state of Western Australia.
The audit office questioned the eligibility of deductions claimed for the cost of debt and equity funded capital and the excise paid on crude and condensate.
Royalty underpayments amounted to about A$11.6 million, at most, it said, based on the incorrect deductions the audit office had identified, however it added that there may be more.
"Some errors in the claiming of deductions have been identified, but the available evidence indicates that the problems are much greater than has yet been quantified," the report said.
Australia's Department of Industry agreed with the audit office's recommendations for improving royalty collection.
Western Australia's department of mines and petroleum, however, considered its processes robust and said "the Commonwealth and State governments can be confident that royalties are being accurately assessed and collected".
The North West Shelf joint venture is operated by Woodside Petroleum. Its partners are BHP Billiton, BP, Chevron Corp, Japan's Mitsubishi Corp and Mitsui & Co, and Royal Dutch Shell.
(Reporting by Sonali Paul; Editing by Michael Perry and Joseph Radford)
Generated by readers, the comments included herein do not reflect the views and opinions of Rigzone. All comments are subject to editorial review. Off-topic, inappropriate or insulting comments will be removed.
RELATED COMPANIES