BLOG: Cautious Optimism Builds as OPEC Cut, Freeze Meeting Nears
|
Friday, November 25, 2016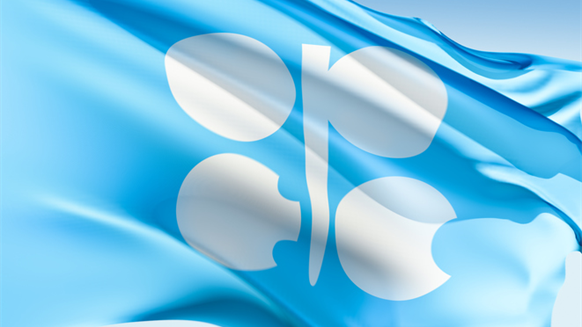 Analysts are generally positive about OPEC reaching an agreement, but note that key details remain undecided - or at least, unannounced.
Less than a week away from the Nov. 30 OPEC meeting that has held fast the attention of the oil and gas world, it appears a deal is in the making.
Deon Daugherty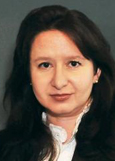 Senior Editor, Rigzone
Or not. This is OPEC, a group of oil producing nations that tends to keep the rest of the world guessing.
But the general consensus of experts in the field is that most signs point toward some form of an agreement.
If OPEC nations opt not to cut production when they meet in Vienna next week, there could be a surplus of 700,000 barrels per day in the first half of 2017, Goldman Sachs (GS) said in a recent research note.
But in the second half of the year, a combination of stronger-than-expected demand and lower production from high cost countries will contribute to a supply deficit.
"With greater certainty that deficits will finally materialize, there is now a stronger economic incentive for OPEC producers to prevent a further rise in inventories in 1H17 and instead act to normalize the current high level of inventories through a short duration production cut," GS said.
All of which brings GS to be "tactically bullish" with a base case that OPEC will cut production at 33 million barrels per day and Russia will freeze its production at 11.6 million barrels per day in the first half of the year. Russia has sent mixed messages in recent days as to what exactly it's willing to do with its oil production volumes.
Analysts at Tudor, Pickering, Holt & Co. said that while the commentary is generally positive, key details of Iran and Iraq participation haven't been confirmed. After gearing up its production following years of sanctions, Iran hasn't shown any interest in cutting back now. And in Iraq – along with Nigeria and Libya – political conflicts have hindered crude production.
At the Deloitte Center for Energy Solutions, Executive Director Andrew Slaughter said in a note that the actions taken by any one of several players could re-establish OPEC's prominence – or amount to nothing at all.
Despite the hopefulness that came out of the September Algiers meeting in which OPEC said they'd make a deal, the hard part – specifically the details of who will cut and who will freeze – remain for next week. Slaughter said he remains skeptical OPEC will actually cut its production, but he is cautiously optimistic.
And, as GS noted, political risks can always derail an otherwise economically sound decision.
Generated by readers, the comments included herein do not reflect the views and opinions of Rigzone. All comments are subject to editorial review. Off-topic, inappropriate or insulting comments will be removed.