Energy Transfer MLPs Sunoco Logistics And ETP To Combine
|
Monday, November 21, 2016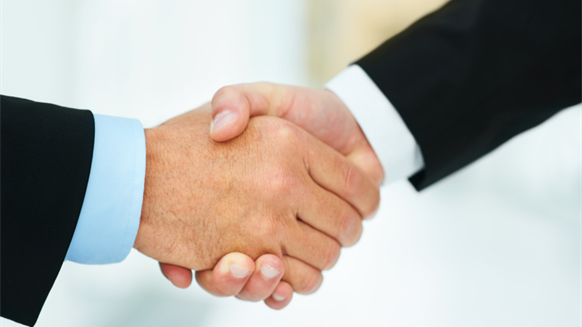 Sunoco Logistics and Energy Transfer say they will combine in a corporate consolidation to cut borrowing and operating costs.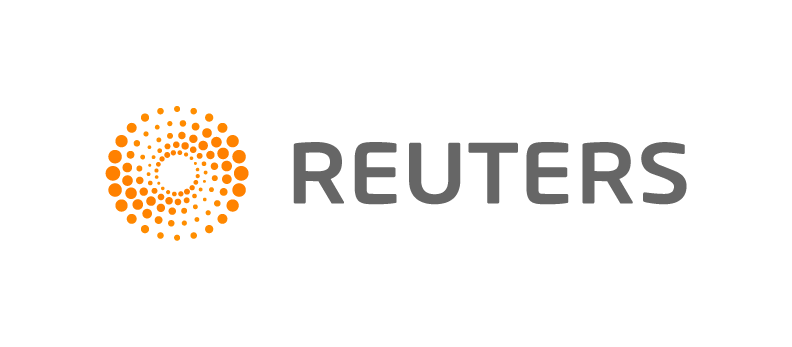 Nov 21 (Reuters) - Pipeline companies Sunoco Logistics Partners LP and Energy Transfer Partners (ETP), both of which are controlled by general partner Energy Transfer Equity LP, said on Monday they would combine in a corporate consolidation to cut borrowing and operating costs.
ETP is the main company behind the controversial $3.7 billion Dakota Access Pipeline, which has been delayed since September, when federal regulators decided to re-review permitting for the project to cross land owned by the federal government.
The companies said they expect the combined company's greater scale and diversity to strengthen its balance sheet and projected that the deal will create more than $200 million in yearly commercial cost savings by 2019.
"Other MLPs have significantly lower cost of capital," said Rob Thummel, managing director at top Sunoco Logistics and Energy Transfer Partners investor Tortoise Capital Advisors. He noted that ETE Chairman Kelcy Warren believes there will be considerable consolidation in the energy infrastructure sector soon.
"So it's going to be tough for him to compete if he doesn't get his cost of capital down," Thummel said.
Thummel also said he does not believe the deal has anything to do with the Dakota Access Pipeline.
Because master limited partnerships are required to pay out nearly all of their earnings to investors, lower borrowing costs can help the companies to keep growing through acquisition.
That kind of growth helps fuel distributions to investors, much of which goes to general partner Energy Transfer Equity and its chairman, Warren.
ETE units were up 2.5 percent in midday trade at $17.72 on Monday, but units of ETP and Sunoco Logistics fell.
Sunoco Logistics units were down around 7.8 percent to $24.17, while ETP's units were down 9.3 percent at $35.71.
Sunoco Logistics will buy Energy Transfer Partners in an all-stock deal valued at $19.93 billion, creating the second-largest master limited partnership by enterprise value.
ETP shareholders will get 1.5 Sunoco units for each ETP unit they own. As of Friday's close, that was about $39.29 per unit, a slight discount to what ETP units were worth.
ETP's management will run the combined company.
Energy Transfer Equity walked away from its more than $20 billion takeover of Williams Cos Inc earlier this year after months of lawsuits and heated arguments between the rival pipeline companies.
(Additional reporting by Vishaka George in Bengaluru; Editing by Martina D'Couto and Meredith Mazzilli)
Generated by readers, the comments included herein do not reflect the views and opinions of Rigzone. All comments are subject to editorial review. Off-topic, inappropriate or insulting comments will be removed.
RELATED COMPANIES