BLOG: Former Texas Gov. Rick Perry a Contender for Trump's Cabinet
by Deon Daugherty
|
Rigzone Staff
|
Thursday, November 17, 2016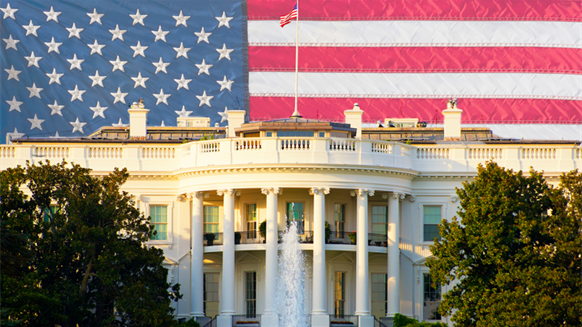 Twice a candidate in the Republican presidential primary, Rick Perry is reportedly on a short list of names to lead the Energy Department for President-elect Donald Trump.
Former Texas Gov. Rick Perry – he of the recent 'Dancing With the Stars' lip-syncing, stage-sashaying, sent-home-first fame – is reportedly a contender for Energy Secretary in President-elect Donald Trump's administration.
Deon Daugherty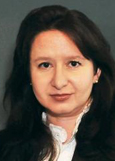 Senior Editor, Rigzone
Taking a page from the president-elect's playbook, Perry took to social media in recent days to express his interest. On Instagram, Perry posted a photo with retired Navy SEAL Marcus Luttrell and the note, "Just got a call to #makeamericagreatagain Saddle up & ride, bro!! #godblessamerica"
And, according to the Wall Street Journal, "people familiar with the matter" of Trump's Cabinet have said Perry's name has come up. That would place him alongside the likes of former Alaska Gov. Sarah Palin, Continental Resources CEO Harold Hamm and Lucas Oil CEO Forrest Lucas, of political insiders to lead a major energy regulatory body.
To be fair, there's a lot more to Perry than his 15 seconds on the ABC ratings bonanza. Before he bowed out of two GOP presidential primaries, Perry had never lost a race. He grew up in tiny Paint Creek, a West Texas stone's throw from the Permian Basin's crude bounty. And he represented that region – as a Democrat – in the Texas House of Representatives before switching parties and gliding to victory as Texas Agriculture Commissioner, lieutenant governor and finally, the longest-serving governor in Texas history.
While the Interior Department regulates offshore drilling and operations on federal lands, the Energy Department manages research, technology and nuclear clean-up. Andrews, Texas, is home to the controversial nuclear waste site owned by Waste Control Specialists. Governor at the time, Perry nominated most of the commissioners who approved the contract and took on criticism for accepting $250,000 in 2008 campaign cash from WCS' owner, the late Dallas billionaire Harold Simmons.
So, while Palin has experience with North Slope drilling, Hamm is a fracking success and Lucas is an automobile-additive millionaire, Perry has experience governing both the oil and gas matters of Interior and the nuclear waste and research issues at Energy.
Perry might actually prefer the Interior Department to Energy, though. Energy was the department he famously – "Oops" – forgot during a GOP primary debate when he was listing the departments he would cut as president.
Generated by readers, the comments included herein do not reflect the views and opinions of Rigzone. All comments are subject to editorial review. Off-topic, inappropriate or insulting comments will be removed.