OMV Says Wisting Arctic Discovery May Exceed 1B Barrels
by Reuters
|
Thursday, November 17, 2016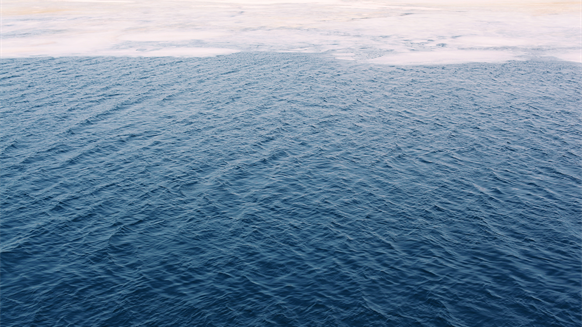 OMV's Wisting discovery in the Barents Sea could contain more than 1 billion barrels of oil equivalents, potentially making it the largest find in the Norwegian Arctic so far.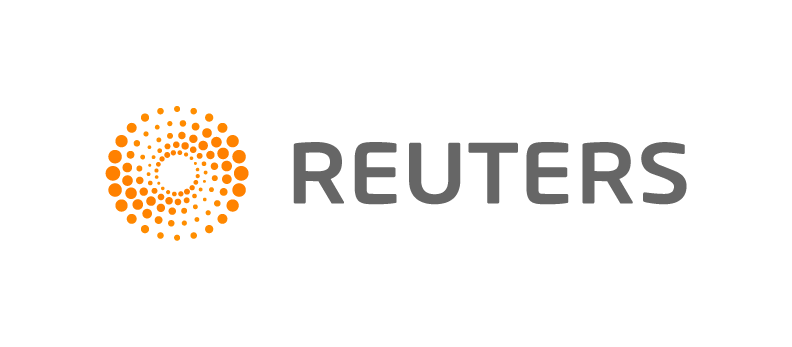 STAVANGER, Norway, Nov 17 (Reuters) - Energy firm OMV's Wisting discovery in the Barents Sea, the northernmost oil find off Norway, could contain more than one billion barrels of oil equivalents, it said on Thursday, potentially making it the largest find in the Norwegian Arctic so far.
If the estimates are confirmed, this would further boost the attractiveness of the remote region which, unlike other parts of the Arctic, is ice-free. However, exploration in the Arctic has faced strong opposition from environmental groups.
OMV and its partners continue to explore the area and aim to decide on whether to develop the discovery in 2019 or 2020, OMV's Norway chief David Latin told an energy conference, adding he was increasingly confident the project was financially viable.
The company so far estimates recoverable resources of between 200 million and 500 million barrels of oil equivalents, but this is still a preliminary number.
"We are now very, very comfortable in that range and we're moving towards the upper end. We can now say that the in-place volumes have increased very substantially and we are now well over a billion barrels and we haven't drilled everything yet," Latin said.
"So it's really big and I don't see why it shouldn't be developed. If we can't develop, as an industry, a billion-barrel field, we should just all go home and go to bed," he added.
In-place resources are used to quantify the total oil and gas in a reservoir, but as a rule not all of the original oil in place can be produced technically or profitably.
Located in oceans more than 400 meters deep (437 yards), the field would probably rely on a floating installation for production. Output could start in 2024 or 2025, Latin said, though he declined to provide a cost estimate.
"We've drilled five wells and we've now put the drill bit in most of that billion barrels and there are still some areas around in the licence that haven't been drilled So there is upside to the billion barrels in-place," he said.
"And then there is a licence next door, which we are partners in, that hasn't been drilled yet."
Partners in the Wisting discovery are OMV, Norway's Statoil, Japan's Idemitsu and Norwegian state oil firm Petoro.
(Reporting by Stine Jacobsen; Writing by Terje Solsvik; Editing by Gwladys Fouche and Mark Potter)
Generated by readers, the comments included herein do not reflect the views and opinions of Rigzone. All comments are subject to editorial review. Off-topic, inappropriate or insulting comments will be removed.