BLOG: Saudi Arabia Says Trump Vow to Cut Oil Imports Risks US Economy
by Deon Daugherty
|
Rigzone Staff
|
Wednesday, November 16, 2016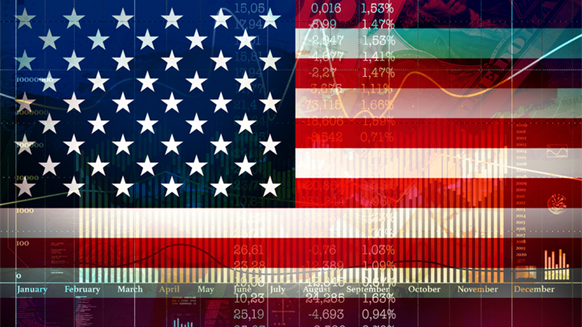 Saudi Aramco CEO tells financial press free trade is healthy for a global, interconnected oil and gas industry.
President-elect Donald Trump's road to American energy independence may have hit a bump as Saudi Arabia fires back that his plans could risk the U.S. economy.
Deon Daugherty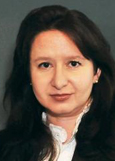 Senior Editor, Rigzone
In an interview with the Financial Times, chairman of state-owned oil behemoth Saudi Aramco Khalid al-Falih said Trump's campaign pledge to end oil imports would undermine global free trade – including the benefits the United States enjoys as a major exporter of goods.
"The U.S. continues to be a very important part of a global industry that is interconnected, that is dealing with a fungible commodity which is crude oil," al-Falih told FT during Marrakesh climate negotiations. "So having equalization through free trade is very healthy for oil."
But most of the 7 to 8 million barrels of crude imported each day into the United States actually comes from its closest ally, Canada. And while crude oil has escaped trade quotas for 40 years, the United States has imposed many others.
From the labor market to cigars and oranges, the federal government limits items brought into the United States and usurping the homeland's market share. The key issue that has stopped oil from joining the list in the past is consumers' fear of escalating gas prices and the subsequent politicians' fear of losing elections, Ed Hirs, economics fellow at the University of Houston, said.
But academics and producers alike have petitioned the U.S. government for years to revisit restrictions on oil and gas. And a group of West Texas producers intend to take the issue to the new president in 2017. Based on Trump's campaign promises, they could gain a powerful advocate.
Generated by readers, the comments included herein do not reflect the views and opinions of Rigzone. All comments are subject to editorial review. Off-topic, inappropriate or insulting comments will be removed.
MORE FROM THIS AUTHOR
Deon Daugherty
Senior Editor | Rigzone