Subsidy-Reliant Offshore Wind Steals Skills, Ideas From Big Oil
by Reuters
|
Nikolaj Skydsgaard
|
Wednesday, November 16, 2016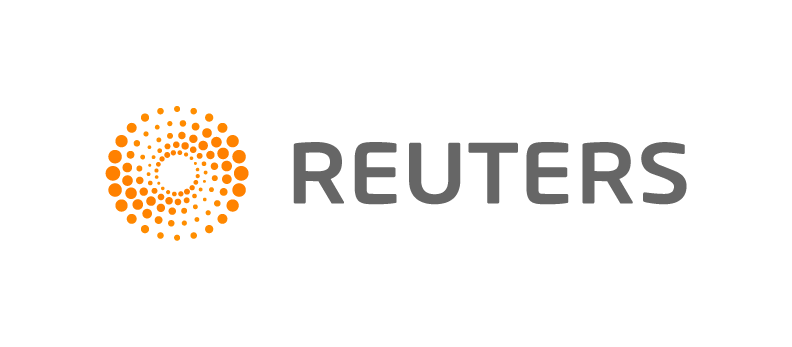 COPENHAGEN, Nov 16 (Reuters) - From a helicopter, it looks like just another North Sea oil rig, a grey cube supported by massive yellow pillars, 90 kilometres (56 miles) off western Denmark.
But the DanTysk facility is the world's first accommodation platform for offshore wind, which is borrowing techniques and labour from the crisis-hit oil sector as it tries to cut costs and end an addiction to state subsidies.
The wind industry is moving further offshore and into the deeper waters tamed long ago by oil companies to increase scale and capture stronger and more constant winds.
"There's a lot of new-generation technology in the offshore wind industry, but when I'm out there, I still know the nuts and bolts," said Anders Noer Christensen, a former superintendent engineer on oil platforms, who now works as a development manager for Vattenfall's wind projects in the North Sea.
The 100-million-euro ($110 million) DanTysk opened in August as a way to slash operational and transport costs for the remote turbines. Many of its staff used to work in oil or gas until a plunge in crude prices caused a slump in exploration.
Drawing on a classic offshore oil work schedule, up to 50 staff work two weeks on and two weeks off the platform to keep the 80 wind turbines operational. When winds are blowing strong, DanTysk's maximum 280 megawatts can power up to 400,000 homes.
DONG Energy, the world's biggest offshore wind farm operator, says it has halved its wind energy production costs in four years.
The company has found a cheaper and simpler way to fix the turbines in place, which used to involve hammering a steel tube into the seabed. New turbines now have three legs that stand on top of giant suction buckets that anchor the foundation to the seabed. The method has been used in the oil and gas industry since the early 1980s.
Jeppe Lauridsen, a geologist who used to work for DONG Energy's oil and gas unit, is now responsible for finding the right parts of the seabed to site wind turbines.
"Seismic profiles of the underground are used in both (DONG's oil and offshore wind) divisions," he said. "In wind we look at the top 100 metres whereas in oil and gas you look at layers five kilometres deep," he said.
ROCK DUMPING
Danish consultancy Ramboll has installed more than half of the world's offshore turbine foundations, and relies a lot on its experience in oil and gas.
"It's no secret that the oil and gas industry has had a hard time, so thankfully we've been able to use oil and gas staff in offshore wind... There are lots of similarities," said its global market director Soren Petersen.
He said offshore oil equipment companies including Boskalis, Heerema, Seaway Heavy Lift and DEME were looking to shift into offshore wind. Van Oord is using several of its rock-dumping and dredging vessels in both offshore oil and wind, either for laying cables or protecting turbine foundations by covering the surrounding seabed with rocks.
1
2
View Full Article
Generated by readers, the comments included herein do not reflect the views and opinions of Rigzone. All comments are subject to editorial review. Off-topic, inappropriate or insulting comments will be removed.