Shell Q&A: What Makes an Ideal Employer in Oil, Gas?
|
Tuesday, November 15, 2016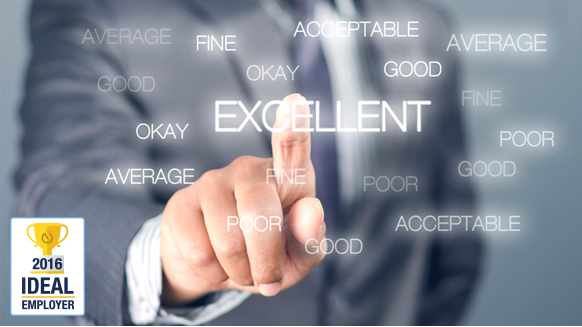 Rigzone talks to Shell HR executive, Jonathan Kohn, about the key attributes that make a top employer in the oil and gas industry.
The other thing for me is that health and safety is a marker of whether the company cares or not. If the company doesn't look after health and safety, [that means] they can't care about me as an individual and I want to work somewhere where I make a difference. I want to work on interesting and important problems in a community where I have good colleagues but the company cares for me as well.
Rigzone: Many respondents rated challenging and interesting work as an important attribute from an oil and gas employer. Can you outline how Shell delivers this?
Kohn: I think over the last 20 years companies like Shell have been moving more towards megaprojects. That's where we have a competitive advantage and we're one of a handful of companies that can do that, whereas national oil companies or smaller players will move into some of the other areas.
We're part of Kashagan. Then there's the Sakhalin project, close to the Arctic and not easy to do. Or some of the deepwater structures that we have in Nigeria, Malaysia and in the Gulf of Mexico.
So, if you're an engineer, we work on cool stuff on a global scale that really makes a difference. I've been in Qatar where there's the Pearl GTL [gas-to-liquids] plant to the north of Doha and it's just a thing to behold.
Over the coming weeks and months, Rigzone will publish a series of articles that show how particular companies rated in our inaugural Ideal Employer Survey based on company type, region and which parts of the oil and gas industry they serve. We will also look in more detail at what attributes oil and gas professionals expect to see in an "ideal" employer.
1
2
3
View Full Article
Generated by readers, the comments included herein do not reflect the views and opinions of Rigzone. All comments are subject to editorial review. Off-topic, inappropriate or insulting comments will be removed.