Shell Q&A: What Makes an Ideal Employer in Oil, Gas?
|
Tuesday, November 15, 2016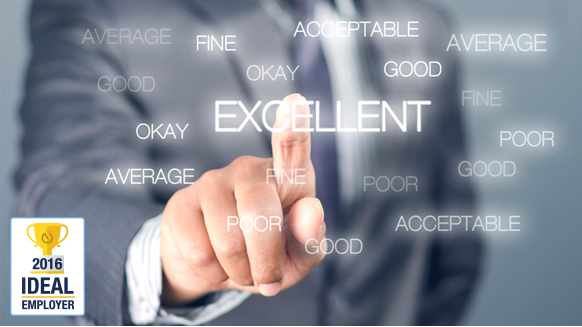 Rigzone talks to Shell HR executive, Jonathan Kohn, about the key attributes that make a top employer in the oil and gas industry.
Royal Dutch Shell plc's acquisition of BG Group plc has played a significant role in making the company an attractive employer amongst oil and gas professionals, according to an interview with a senior Shell HR executive.
Responding to Rigzone's recently-published Ideal Employer Survey – Jonathan Kohn – Shell's HR head for the UK, Ireland, Nordics and South Africa – said his firm's decisive move to acquire BG at a time of few mergers and acquisitions in the oil and gas industry sent a strong signal to the sector's workers.
Read Kohn's full interview with Rigzone here:
Jonathan Kohn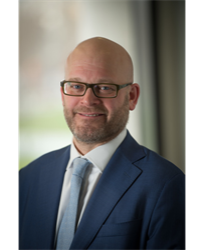 Head of Human Resources for the UK, Ireland, Nordics & South Africa, Shell
Rigzone: Why do you think Shell has done so well in Rigzone's inaugural Ideal Employer Survey?
Kohn: Shell people are our strongest ambassadors and we are proud of the quality of the people that we've got. I think it's pretty clear and central to the group's strategy that having that access to quality people really is part of how we compete to win. So, when people meet Shell they meet … maybe a driller or a C&P [contracting and procurement] person… and they form an impression of Shell partly through what is written in the newspapers but also the real individuals that they meet. I think that's very, very strong for us.
Rigzone: What else do you think made so many respondents think of Shell?
Kohn: It's a hard time for the oil industry with the oil price, but we have moved decisively with the BG Group acquisition at a time when it seems there haven't been nearly as many acquisitions as there were last time around. And we believe that that purchase will be transformative for Shell over the next 10 to 20 years. That gives us a strong position in natural gas and in deepwater, where the assets complement one another. That has very much been in the eye of the industry for the last 18 months or so and, if people are following how we are combining the companies, they can see we are doing pretty well so that, if the oil price evens out at some point, we're in a position to compete very strongly as we come out [of the downturn].
Rigzone: What has the downturn meant in terms of employment at various parts of Shell's business?
Kohn: We've had two things going on at the same time. We've had the combination with BG, which allows opportunity for synergy … If you go to Egypt or Kazakhstan or Aberdeen we have a BG business and we have a Shell business. That [combined] business needs one general manager, that business needs one finance manager, that business needs one engineering manager. There are obvious synergies there.
The second thing is that we have significantly reduced the CAPEX (capital expenditures) that we're targeting, compared to what the two companies were spending together previously, so that has an impact on the people that you need for projects.
Like the rest of the industry, we are not immune. We are focusing on making sure we have profitable businesses moving forward and we have to look for efficiency. But we are also absolutely focused on maintaining the capability we need to do well through and out of the downturn, and that means we continue to do graduate recruitment which is a cornerstone of our talent management strategy.
And we continue to invest money on development and training of our new-professionals cadre and, on a focused basis, right throughout the workforce because we still have a business that is doing well and we want to continue to have a business that is fit and capable when the market evens up.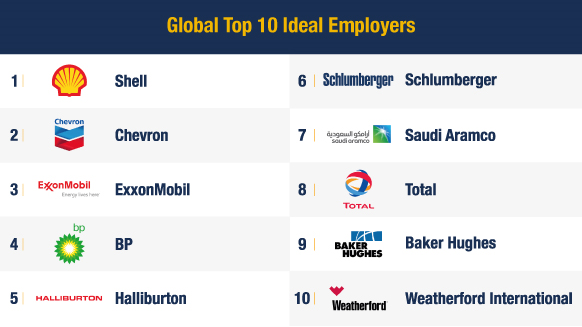 1
2
3
View Full Article
Generated by readers, the comments included herein do not reflect the views and opinions of Rigzone. All comments are subject to editorial review. Off-topic, inappropriate or insulting comments will be removed.