US Army, Interior Dept Call For More Review On Dakota Pipeline
by Reuters
|
Liz Hampton & Ernest Scheyder
|
Monday, November 14, 2016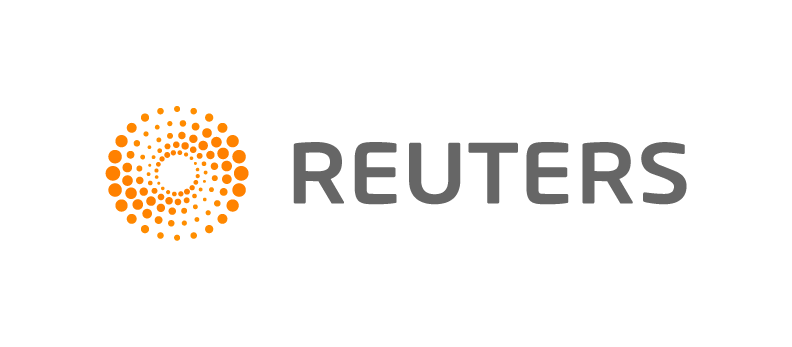 Nov 14 (Reuters) - Federal authorities deferred a final decision on a controversial North Dakota section of the Dakota Access Pipeline on Monday in a statement that highlighted concerns about the "repeated" dispossession of tribal lands in the country's past.
The Departments of the Army and Interior, in a joint statement, said that while their previous decisions to grant construction were consistent with legal requirements, they wanted to have additional discussions due to concerns about protecting Lake Oahe, a sensitive federally owned water source.
The $3.7 billion Dakota Access construction project has drawn steady opposition since last summer from the Standing Rock Sioux tribe, along with environmental activists, who claim it could pollute nearby water supplies and destroy sacred historical sites.
Most of the construction of the proposed 1,172-mile (1,885 km) line, which will stretch from North Dakota to Illinois, has been completed. However, Energy Transfer Partners LP, which is building the line, has yet to receive approval for an easement to tunnel under Lake Oahe, which is part of the Missouri River and is adjacent to the Standing Rock Sioux Nation.
Protests continued on Monday. North Dakota's highway patrol said it locked down the state capitol in Bismarck on Monday after more than 500 Dakota Access Pipeline protesters tried to gain entry to the building, said Lieutenant Tom Iverson, spokesman for the state highway patrol.
Completion of the pipeline was delayed in September so federal authorities could re-examine permits required by the Army Corps of Engineers.
In its statement, the Army said that its previous decisions "comported with legal requirements." However, it added that it was "mindful of the history of the Great Sioux Nation's repeated dispossessions, including those to support water-resources projects."
It said its additional analysis and discussion with the tribe will include conditions in an easement for the pipeline crossing that might reduce the risk of spills, along with an assessment of how such a spill could affect the tribe.
Shares of ETP dipped about 1 percent in after-hours trading. Officials at Energy Transfer Partners were not immediately available for comment.
The line has been billed as a cost-effective and efficient way to bring North Dakota oil through Illinois, en route to the Gulf of Mexico.
It is unclear how long the review will take.
The Obama Administration has been supportive in the past of the protection of tribal lands. President-elect Donald Trump has voiced support for infrastructure projects, including pipelines, though he has not specifically addressed Dakota Access.
1
2
View Full Article
Generated by readers, the comments included herein do not reflect the views and opinions of Rigzone. All comments are subject to editorial review. Off-topic, inappropriate or insulting comments will be removed.