BLOG: Women Must Be Proactive in Tackling Gender Disparity at Work
by Valerie Jones
|
Rigzone Staff
|
Friday, November 11, 2016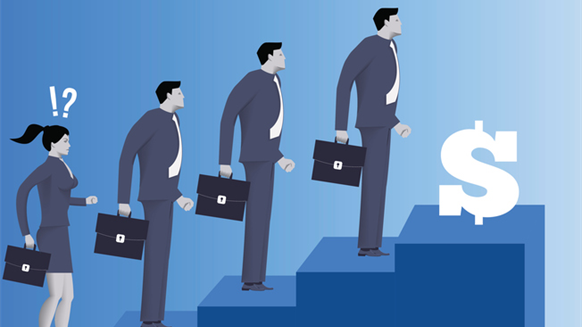 Catalyst's Betsy Bagley discusses how women can proactively address gender disparities in their work environments.
"Unconscious bias. We all have it. It's how our brains work to make sense of the world. When I meet someone, in some way I put them in a category, so I know how to interact with them. It works until it doesn't. And it doesn't work in the workplace."
These are the words of Betsy Bagley, senior director and consultant, global member services, for Catalyst, a nonprofit focused on expanding opportunities for women in business. Bagley spoke during a Women's Energy Network luncheon Thursday afternoon about bias, gender disparity in the workplace and what women can do about it.
Valerie Jones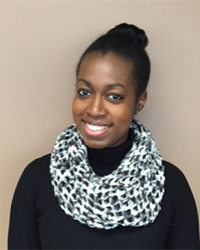 Careers Editor, Rigzone
According to Catalyst's research, not only are men getting more of the "hot jobs" – defined as high visibility, high risk, mission critical jobs that can make or break your career, their project budgets are more than twice the size of women's and their teams have more than three times the number of people on them.
"Over time, even though women are getting opportunities, there's something going on that's not intentional," Bagley said. "Companies may not even believe this until they look at the data."
Bagley also went on to debunk myths about women in the workplace based off Catalyst's research. Here are a couple:
Myth: Women lag because they have too few mentors.
Truth: Women actually have more mentors than men, often times feeling "over mentored" but men's mentors are more highly placed within the organization. On average, men had mentors three levels higher than women.
Myth: Women don't help other women enough.
Truth: Of individuals working more than 60 hours per week, 76 percent of women were spending time developing others compared to 57 percent of men. And of those who are developing others, 73 percent of women were developing other women.
And then there's inclusion.
"While it's difficult to put a finger on what inclusion is, people were able to vividly recall memories of being excluded and what that felt like," Bagley said.
Catalyst uses the term "othered" to describe the feeling of being excluded.
"Negative messages are those subtle slights you feel in the workplace and can even move to micro aggression. Those are focused on stereotypes and your attributes because of the stereotypes, especially those who have multiple dimensions of visual diversities," she said.
1
2
View Full Article
Generated by readers, the comments included herein do not reflect the views and opinions of Rigzone. All comments are subject to editorial review. Off-topic, inappropriate or insulting comments will be removed.