Indonesia's Bontang LNG Plant Expects 10% Decline In 2017 Output
by Reuters
|
Wilda Asmarini
|
Friday, November 11, 2016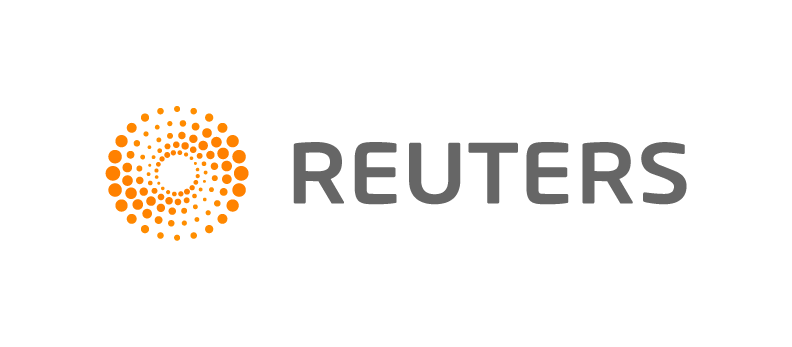 JAKARTA, Nov 11 (Reuters) - Indonesia's Bontang LNG plant expects its output of liquefied natural gas to decline by up to 10 percent in 2017 to 160 cargoes from a forecast output of 177 cargoes this year, a company official said on Friday.
Bontang, operated by state energy company Pertamina unit Badak NGL, expects supply from the Mahakam block, its main source of natural gas, to decline in 2017, Badak NGL CEO Salis Aprilian told Reuters via a text message.
Around one-quarter of Bontang's 2017 output has been earmarked for domestic supply, Aprilian said, and there were still three uncommitted cargoes this year.
It was not immediately clear whether there were any uncommitted cargoes in 2017. Last month an energy ministry official said Indonesia had 63 uncommitted LNG cargoes for 2017 delivery.
Bontang started operating in July 1977 and shipped its 9,000th cargo on Tuesday, Badak said in a release on Friday.
A standard LNG cargo contains around 160,000 cubic metres or 74,000 tons of LNG, but different vessels can carry varying amounts.
Pertamina is due to take over operation of the Mahakam block, Indonesia's top producing gas field, in January 2018 from French oil major Total, and plans to spend around $180 million on 19 wells next year to prevent output from dropping steeply.
Last month Total said it expects the Mahakam to produce between 1.4 billion and 1.5 billion cubic feet per day (BCFD) of natural gas in 2017, slightly below its target of 1.5 BCFD this year.
Badak NGL is 55 percent owned by Pertamina, 10 percent owned by Total and 15 percent owned by the Japan Indonesia LNG Co. (JILCO), a consortium of Japanese LNG buyers.
(Reporting by Wilda Asmarini; Writing by Fergus Jensen; Editing by Sunil Nair and Richard Pullin)
Generated by readers, the comments included herein do not reflect the views and opinions of Rigzone. All comments are subject to editorial review. Off-topic, inappropriate or insulting comments will be removed.