Petrobras Posts Surprising Loss Amid Massive Asset Impairments
by Reuters
|
Guillermo Parra-Bernal & Rodrigo Viga Gaier
|
Thursday, November 10, 2016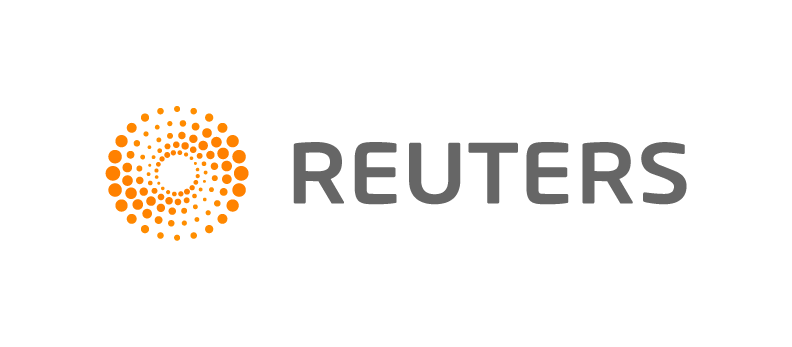 SAO PAULO/RIO DE JANEIRO, Nov 10 (Reuters) - State-controlled Petróleo Brasileiro SA posted an unexpected third-quarter net loss on Thursday after drastically reducing the value of oil fields, petrochemical and logistics assets amid a severe downsizing and weak oil prices.
In a securities filing, Petrobras said that it lost a net 16.458 billion reais ($4.9 billion) last quarter, almost five times more than a year earlier. The shortfall compares with the average consensus estimate for profit of 1.517 billion reais compiled by Thomson Reuters.
The result came as Chief Executive Officer Pedro Parente sought to clean up a balance sheet full of unrealistically priced investments whose losses were being magnified by a stronger currency and a rising capital costs. According to the filing, the company shaved the value of assets by 15.292 billion reais and of investments by 417 million reais.
Still, Parente's steps to grow output in some offshore fields and maintain stable oil realization prices helped mitigate the quarterly loss. Asset sales and a sharp reduction in capital spending commitments also allowed Petrobras to cut gross debt by about 19 percent since the end of last year to 398.2 billion reais.
U.S.-traded common shares in Petrobras slumped on the news. Common American depositary receipts shed 8.7 percent in New York trading, reaching their lowest level since June.
"The message we want to convey is that situations like these impairments are non-recurring, and we don't expect them to take place, not at least in this magnitude, in the coming future," Chief Financial Officer Ivan Monteiro told reporters at an event to discuss results.
($1 = 3.3853 reais)
(Additional reporting by Roberto Samora in São Paulo; Editing by Jonathan Oatis and Alan Crosby)
Generated by readers, the comments included herein do not reflect the views and opinions of Rigzone. All comments are subject to editorial review. Off-topic, inappropriate or insulting comments will be removed.
RELATED COMPANIES