Trump Open-Ended Energy Policy Seen Favoring Technological Innovation
|
Wednesday, November 09, 2016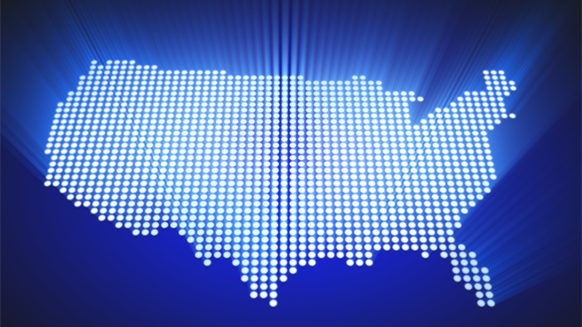 A Trump presidency is expected to favor fewer restrictions, allowing for technological innovation.
Industry analysts expect newly elected U.S. President Donald Trump to favor fewer restrictions on oil and gas activity, which in turn will allow more room for technological innovation. However, the oil and gas industry's push towards technological innovation not only to enhance efficiency and maintain their environmental license to operate likely would have continued regardless of who took the White House.
Scot Anderson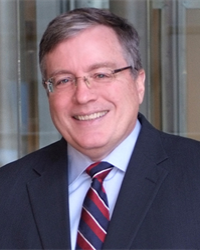 Global Co-Head of Energy and Natural Resources Group, Hogan Lovells
Under a Clinton administration, the oil and gas industry would have been expected to increase its use of green completion technologies – and focus on drilling longer horizontal wells and implementing more efficient hydraulic fracturing approaches – to cope with an anticipated tightening of regulations, Scot Anderson, global co-head of the energy and natural resources group at law firm Hogan Lovells, told Rigzone. Clinton was expected to continue the Obama administration's policy of increasing regulations of methane emissions from oil and gas activity and promoting renewable energy ahead of fossil fuels to meet climate change initiatives.
The details of Trump's energy policy are more difficult to discern, Anderson said. Trump has talked about unleashing oil and gas resource development, but Anderson expects the regulatory context to continue. He also noted that, historically, reversing pending or existing rulemaking on oil and gas is easier said than done. Anderson believes that Trump would need to use administrative power and rulemaking to either cut off pending rules or undo existing rulemaking.
"Companies have already shown that they can navigate in a burdensome operating environment and be productive," Anderson stated.
However, an increase in federal royalty rates could push some projects past the tipping point of being economic, regardless of the technology.
Kathleen Sgamma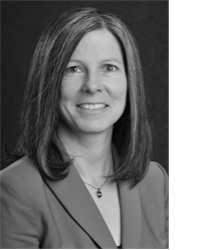 VP of Government and Public Affairs, Western Energy Alliance
For the past several years, the U.S. oil and gas industry has been on a trajectory of exploring innovative technologies to enhance efficiency, productivity and safety. Technological breakthroughs made the exploration and production of U.S. shale profitable, Jack Gerard, president and CEO of the American Petroleum Institute (API), told Rigzone. Oil and gas companies are also continuing to explore new technologies, including digital technology, to survive in today's lower oil price environment.
Besides green completions, Anderson is seeing the oil and gas industry look to technology to improve methane monitoring and capture. Southwest Research Institute recently announced it was developing for the U.S. Department of Energy a system that will leverage machine learning to enable detection of small methane leaks.
"Oil and gas companies are becoming much better at controlling fugitive methane emissions from pipeline and infrastructure," Anderson commented. "Technology to treat produced water and prepare it for re-use also has improved dramatically."
Energy industry groups such as the Western Energy Alliance (WEA) and the API have said that, instead of prescriptive regulations, the federal government should just set a standard, and give oil and gas companies the flexibility in meeting that standard. Prescriptive regulations "can lock in practices that are even outdated today or will be outdated tomorrow," Kathleen Sgamma, vice president of government and public affairs for WEA, told Rigzone.
The oil and gas industry has already demonstrated it can innovate and reduce methane emissions; The Obama administration has sought to drive emissions to zero, Sgamma said. This effort to go after smaller and smaller emissions makes exploration and production more expensive, and will result in marginal U.S. wells being shut in and new wells becoming more expensive to develop, Sgamma added. These regulations will also make it less safe to operate wells and puts the large climate change benefits of natural gas at risk.
1
2
View Full Article
Generated by readers, the comments included herein do not reflect the views and opinions of Rigzone. All comments are subject to editorial review. Off-topic, inappropriate or insulting comments will be removed.