BLOG: Game of Wait-and-See with Trump's Promise for Energy Jobs
by Valerie Jones
|
Rigzone Staff
|
Wednesday, November 09, 2016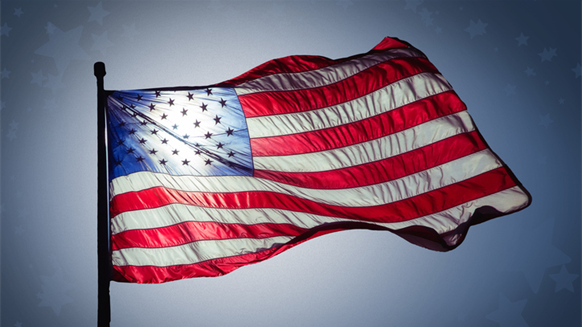 After pledging to stimulate the economy and create jobs, the oil and gas industry hopes to see Trump make good on his promises.
The results are in. And just hours after voters declared Donald Trump as the new U.S. President, I reached out to a few people who know a thing or two about energy to see what the election outcome will mean for energy employment. (Trump has previously pledged to create 500,000 jobs every year through his energy policies).
Janette Marx
Chief Operating Officer, Airswift
After the initial "surprise" of the election outcome, oil and gas folks are ready to see Trump make good on his promises.
"Trump was elected based on nationalist pride and his focus on and being protective of the U.S. through talks of investing in local labor and making sure that the nation is robust for business," Janette Marx, COO of Airswift told Rigzone. "It could be positive for the energy industry, but when it comes to job creation and – dependent upon how he looks at trade and changes he'll make with different trade agreements – it could be a negative as well. It depends upon how the rest of the world takes to it because we do trade in a global economy."
Marx added, "We can't alienate the world and cut them off from it. Looking at how we grow our jobs and making sure the energy policy is fruitful for our industry will be key."
Katie Mehnert
Founder and CEO, Pink Petro
Katie Mehnert, founder and CEO of Pink Petro, said Trump was the only candidate who came out and directly supported oil and gas.
She believes with an increased global demand for energy and the ending of the Great Crew Change, the focus should be on replacing the exodus of industry workers.
"Trump will continue a policy of energy independence in the U.S. and that will create an opportunity for us," Mehnert told Rigzone. "There's a unique challenge ahead in that we've lost a lot of talent, a lot of specialized people in the industry. We need to plan for the cycles."
Mehnert said Trump needs to appoint people who are knowledgeable about the oil and gas sector to put a plan into place to make that promise of job creation happen.
"Trump's energy policy is very pro oil and gas and with a Republican-controlled congress, he will be able to get stuff done," Mark LaCour, director of modalpoint, told Rigzone. "All of this will lower costs for doing business with us. Through the lens of oil and gas, it's going to be a big plus for our industry."
Mark LaCour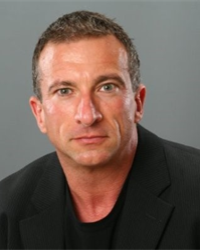 Director, modalpoint
LaCour said with Trump's potential choices for cabinet members, one being Forrest Lucas, cofounder of Lucas Oil Products, having people in the energy industry as cabinet members will be another plus.
Still, with no definitive plan on how Trump's energy policy will work, many Americans remain uncertain.
"Trump made a lot of pledges along the campaign trail," Marx said. "I think what we're all waiting to see is how many he follows through on. He did get elected based off of the promise for growth, the promise for jobs and the promise to fix different parts of America to get more people working. The key will be to see how he will change these policies and how he reacts once he's in the White House to really carry through on those promises."
Generated by readers, the comments included herein do not reflect the views and opinions of Rigzone. All comments are subject to editorial review. Off-topic, inappropriate or insulting comments will be removed.