Russia's Lukoil Says Tax Changes Needed To Maintain Output
by Reuters
|
Alissa de Carbonnel
|
Tuesday, November 08, 2016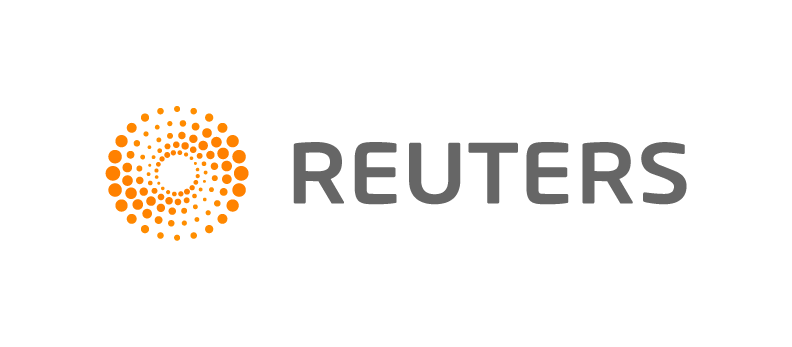 BRUSSELS, Nov 8 (Reuters) - A new, profit-based tax regime for the Russian oil industry is critical to support the use of modern, high-cost technologies and maintain oil production, Leonid Fedun, a vice president at oil producer Lukoil, said on Tuesday.
"The biggest issue we are facing is the fiscal environment in Russia," he said at a conference in Brussels to present the company's view on future trends in energy markets.
The Russian government has debated changes in oil industry taxation for years as it tries to find a balance between budget needs and sustainable oil production, which together with gas generates around 40 percent of state revenues.
The current tax is based on production and exports. Companies have long been lobbying for profit-based taxation, saying it would spur production while better reflecting exploration costs and risks.
The energy ministry has already proposed a profit-based tax regime, which is expected to be introduced in some pilot projects, possibly next year.
Russian companies face declining production at depleted oilfields in Western Siberia, the country's oil industry heartland. They have increasingly used new methods of oil extraction, such as hydraulic fracturing and horizontal drilling, to sustain crude output.
"The usage of additional methods of oil extraction ... is very expensive, and with the current oil price and under the current tax system it doesn't work," Fedun told Reuters in an interview.
Russia has been pumping oil at record-high levels above 11 million barrels per day despite a preliminary agreement to freeze output jointly with other leading producers such as Saudi Arabia to prop up weak prices.
Fedun said the country had reached its maximum capacity.
"We believe that Russia has reached its peak production at 10-11 million barrels per day. In our estimate, this is peak production in Russia. ... Further production dynamics will depend on the fiscal policy in Russia," he said.
(Reporting by Alissa de Carbonnel; Writing by Vladimir Soldatkin; Editing by Dale Hudson)
Generated by readers, the comments included herein do not reflect the views and opinions of Rigzone. All comments are subject to editorial review. Off-topic, inappropriate or insulting comments will be removed.