BLOG: Countdown to E-Day: Oil, Gas Braces for US Election Outcome
|
Monday, November 07, 2016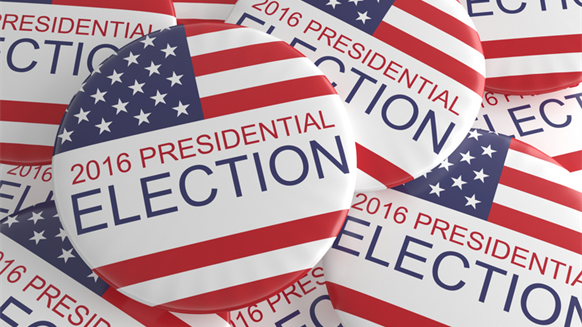 Throughout the turmoil, controversy and general nastiness of the Hillary Clinton versus Donald Trump contest, regulatory questions remain at the forefront of oil and gas industry concerns.
As oil and gas companies in the United States look to Nov. 8 to end what has been a long, particularly nasty election cycle, their regulatory concerns will continue regardless of which party takes the White House and Congress.
Deon Daugherty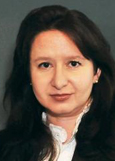 Senior Editor, Rigzone
Some special interest groups are already taking stock of that future. The Consumer Energy Alliance (CEA) in Houston, along with the National Association of Manufacturers and the U.S. Chamber of Commerce sent a letter this month to President Obama – who most assuredly won't be the leader of the free world in a few months – calling for Alaska and Gulf of Mexico drilling to remain in the federal plans.
"It is time we take accountability through responsible energy development that protects not only the environment but hard-working people in our communities," said CEA President David Holt in a statement.
Despite their starkly different approaches to oil and gas policy – Trump has pledged to save the coal industry and roll back regulations, while Clinton advocates for renewables – either candidate would have to work with a potentially contentious Congress to achieve much.
Nevertheless, there is much at stake.
As the election cycle draws to a close, analysts at Barclays said in a note to investors Nov. 7 that issues of oil and gas safety, oil indexing and taxing, as well as compressor emission and greenhouse gases are in play.
And each, they said, is "likely to swing in the balance of who wins the presidency and controls each of the two houses in the legislature."