Senegal At Crossroads As Oil Boom Looms
by Reuters
|
Edward McAllister
|
Friday, November 04, 2016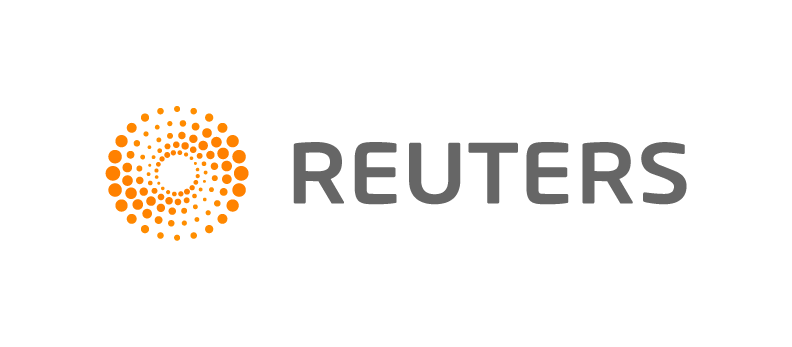 DAKAR, Nov 4 (Reuters) - In a report last week detailing sub-Saharan Africa's dire economic outlook, the International Monetary Fund singled out Senegal as a rare bright spot. One key reason: it does not produce oil.
While low crude prices have hobbled exporters Nigeria and Angola this year and African growth staggers to its slowest rate in more than two decades, Senegal's economy will expand by over 6 percent.
Today, however, Senegal is on the verge of its own oil and gas boom. With recent finds promising billion-dollar payoffs within a decade it would do well to learn from the mistakes of others.
"The oil and gas could boost the economy, but at the same time resources can turn into a curse," said Ibrahima Aidara, an economist at the Open Society Initiative for West Africa.
In Africa's top producer Nigeria, billions of dollars of oil revenues have vanished while many in the country remain impoverished. Long-time rulers in Equatorial Guinea, Republic of Congo and Gabon have long used patronage systems fed by oil wealth to help maintain power.
Already, claims of corruption and opacity in the government's managing of the nascent sector have raised concerns in Senegal, one of West Africa's rare, relatively stable democracies.
"You cannot hide in your office and make policy, because this affects everyone," Aidara said.
Companies including Royal Dutch Shell, Exxon Mobil and ConocoPhillips spent 60 years exploring in Senegal before Edinburgh-based Cairn Energy struck oil in deep waters in 2014.
Cairn reckons it could be sitting on upwards of 1 billion barrels and plans to start production in 2021.
Dallas-headquartered Kosmos Energy boasts about 50 trillion cubic feet of gas reserves off the coast of Senegal and neighbouring Mauritania - the equivalent of nearly two years' worth of U.S. production.
Senegal's government forecasts that just one planned natural gas project will bring in at least $10-13 billion - almost equivalent to the country's gross domestic product - over the next 25 years.
"We are experiencing the period before a new age for Senegal," said Mahi Kane, a director at PricewaterhouseCoopers in Dakar who has seen the number of energy firms seeking advice on tax and legal issues rise five-fold in the last three years.
"We Never Benefit"
When Ghana started exporting oil at the start of the decade on top of gold and cocoa it was considered one of Africa's hottest investment destinations. But its oil sector development has been slower than some had anticipated.
A slide in crude prices since 2014 has meant oil has not brought Ghana the wealth some had hoped for and the West African country is currently receiving aid from the International Monetary Fund to reduce inflation and lower the budget deficit.
1
2
3
View Full Article
Generated by readers, the comments included herein do not reflect the views and opinions of Rigzone. All comments are subject to editorial review. Off-topic, inappropriate or insulting comments will be removed.