Report: Fracking Ban Would Cost US Almost 15 Million Jobs By 2022
|
Friday, November 04, 2016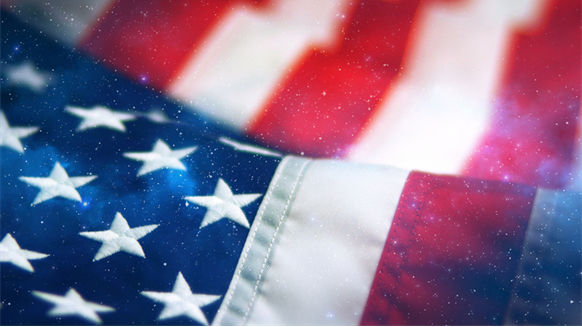 A new study released by the US Chamber's Institute for 21st Century Energy says a complete ban on hydraulic fracturing would be detrimental to the US economy.
If an outright ban on hydraulic fracturing began the first of 2017, it would cost the United States 14.8 million jobs by 2022, according to a new report by the U.S. Chamber of Commerce Institute for 21st Century Energy.
The report explores outcomes of the hypothetical ban and directly calls out fracking ban proponent Senator Bernie Sanders as well as Democratic presidential nominee Hillary Clinton (who is in favor of local regulations), suggesting they as well as their constituents, "may choose to ignore the economic impacts" of a fracking ban.
The oil-rich states of Colorado, Ohio, Pennsylvania and Texas would be hardest hit. The study said by 2022, Colorado would lose 215,000 jobs; Ohio 397,000 jobs, Pennsylvania 466,000 jobs and Texas 1.49 million jobs.
In addition to job loss, banning fracking would contribute to an almost doubling of gasoline prices (53 percent more in 2017), skyrocketing natural gas prices and a $1.6 trillion GDP decline by 2022, the report finds.
"Without fracking, the U.S. could surrender our status as a global energy superpower," Karen Harbert, president and CEO of the US Chamber's Institute for 21st Century Energy, stated in a release. "Every American family could face higher prices for the energy they consume and the products and services they buy, and almost 15 million Americans could be out of work."
The report was released just days before one of the most-talked about presidential elections in U.S. history. Democratic nominee Hillary Clinton has advocated for a clean energy climate through tougher environmental protections and more renewables while Republican nominee Donald Trump has said his energy plan will add $100 billion to the economy and create 500,000 jobs each year.
Generated by readers, the comments included herein do not reflect the views and opinions of Rigzone. All comments are subject to editorial review. Off-topic, inappropriate or insulting comments will be removed.