Pemex Expects To Post Primary Surplus In 2017 Despite Production Drop
by Reuters
|
Ana Isabel Martinez
|
Thursday, November 03, 2016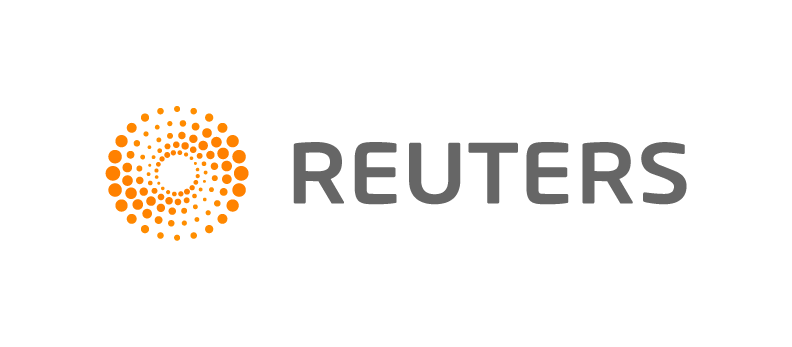 MEXICO CITY, Nov 3 (Reuters) - Mexican state oil company Pemex will post a primary surplus next year even as crude production continues to decline, the firm said on Thursday as it announced plans to seek new partnerships to develop onshore and offshore deposits.
Pemex will produce an average of 1.944 million barrels of crude per day (bpd) next year Chief Executive Officer Jose Antonio Gonzalez said, down from this year's pace of 2.1 million bpd and well below a peak of 3.4 million in 2004.
Pemex has been hurt by a slump in oil prices as well as big annual outlays to help fund the federal budget.
However, Gonzalez said the company expects a primary surplus of 8.4 billion pesos ($439.28 million) in 2017 and aims to recover "financial equilibrium" in 2019 or 2020.
"This means Pemex will steady its debt in those years, and not just stabilize it, it will also begin a gradual and sustained process of recovery in production," Gonzalez said as he presented Pemex's business plan for 2016-2021.
A primary surplus is achieved when income is greater than spending and interest payments are excluded.
From around 2018 and beyond, output would start to rise "very gradually" Gonzalez later said on local radio.
The new business plan also outlined some of Pemex's other expectations for the coming years.
It said the firm will look for tie-ups in the offshore Ayatsil-Tekel-Utsil project and the onshore Chicontepec field, as well as in seven other onshore areas next year.
Pemex also wants to seek partners to develop six shallow-water areas in the north of the Gulf of Mexico in 2018, and aims to form partnerships to improve operations, or even reconfigure its Tula, Salamanca and Salina Cruz refineries in 2017-2018.
Additionally, Pemex said it will aim to re-establish supply of Istmo light crude to the U.S. West Coast in 2017, and will look for new opportunities in Colombia and Brazil next year and in 2018, without giving further details.
The company also plans to step up efforts to cut fuel theft, Gonzalez said.
($1 = 19.1220 Mexican pesos)
(Reporting by Ana Isabel Martinez; Editing by Jeffrey Benkoe and Meredith Mazzilli)
Generated by readers, the comments included herein do not reflect the views and opinions of Rigzone. All comments are subject to editorial review. Off-topic, inappropriate or insulting comments will be removed.
RELATED COMPANIES