Canadian Natural Resources Posts Bigger-Than-Expected Loss
by Reuters
|
Thursday, November 03, 2016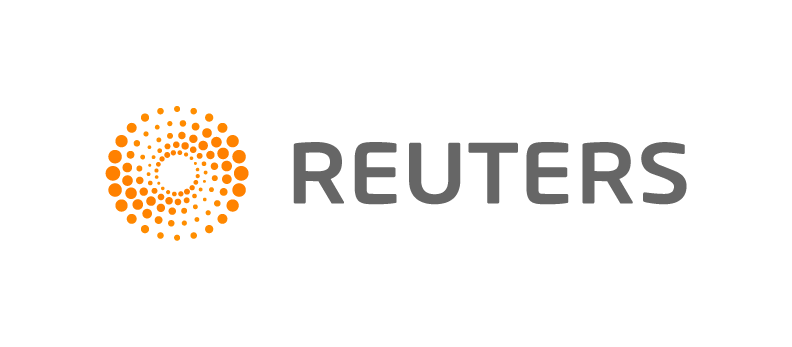 Nov 3 (Reuters) - Canadian Natural Resources Ltd, Canada's largest independent petroleum producer, reported a bigger-than-expected quarterly loss on Thursday due to lower prices.
The company raised its capital budget for the full year to C$4.4 billion ($3.29 billion) from C$3.7 billion-C$3.9 billion due to higher expenses at its Horizon oil sands project in Fort McMurray, Alberta.
Canadian Natural said the project was currently producing 175,000 barrels per day (bpd) and would "imminently" meet its targeted production rate of more than 182,000 bpd.
The company's capital spending is expected to drop significantly once the Horizon project is complete, and give Canadian Natural more flexibility to improve cash flow.
Canadian Natural, which also operates in Western Canada, the North Sea and offshore West Africa, said cash flow from operations - a key indicator of its ability to pay for new projects and drilling - fell 33.4 percent to C$1.02 billion.
Like other Canadian oil and gas producers, Canadian Natural has been hit hard by the fall in global oil prices, although the company has so far avoided layoffs, preferring to cut salaries.
The company said average realized prices for crude oil, excluding hedges, fell 4.5 percent in the quarter and average realized prices for natural gas fell 24.2 percent on the same basis.
Canadian Natural's net loss nearly tripled to C$326 million, or 29 Canadian cents per share, in the third quarter ended Sept. 30.
The company said adjusted loss was 32 Canadian cents per share, bigger than the average analyst estimate of 25 Canadian cents, according to Thomson Reuters I/B/E/S.
Canadian Natural raised its quarterly dividend to 25 Canadian cents from 23 Canadian cents.
(Reporting by Anet Josline Pinto in Bengaluru and Nia Williams in Calgary; Editing by Sunil Nair and Martina D'Couto)
Generated by readers, the comments included herein do not reflect the views and opinions of Rigzone. All comments are subject to editorial review. Off-topic, inappropriate or insulting comments will be removed.
RELATED COMPANIES