How to Keep Up Morale During Your Job Search
by Valerie Jones
|
Rigzone Staff
|
Wednesday, November 02, 2016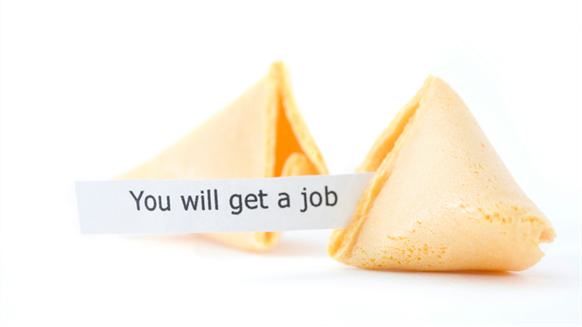 Despite a tough industry climate, there are ways to keep up morale when looking for a job.
Whether you're a college graduate on the hunt for your first job with a degree or a veteran oil and gas worker still riding the wave of one of the worst industry downturns in history, the job search can be tough.
For months, eager energy folks have been watching commodity prices inch their way up from the prolonged slump – with crude oil prices believing to have bottomed out in February 2016.
If you've been fortunate enough to land interviews despite the dismal job climate, but haven't yet secured a job, it's normal to begin to feel anxious, frustrated or even a bit dejected. While no one is able to predict when the oil and gas industry will see a full recovery or exactly what that recovery will look like, what you can control is how you approach the job search.
Check out this video for tips on keeping your spirits up while looking for a job.
Generated by readers, the comments included herein do not reflect the views and opinions of Rigzone. All comments are subject to editorial review. Off-topic, inappropriate or insulting comments will be removed.