Singapore Considers Measures to Help Struggling Marine Sector
by Reuters
|
Monday, October 31, 2016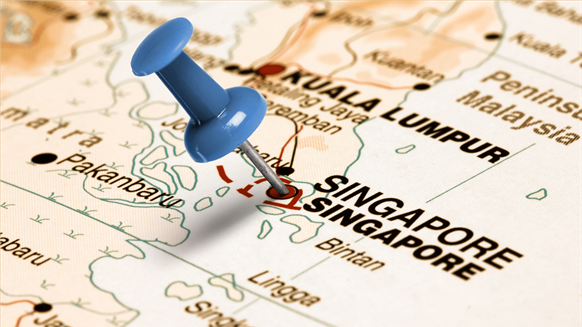 Singapore's government considers whether to help the city-state's marine and offshore engineering sector amid the downturn due to the slump in the oil price.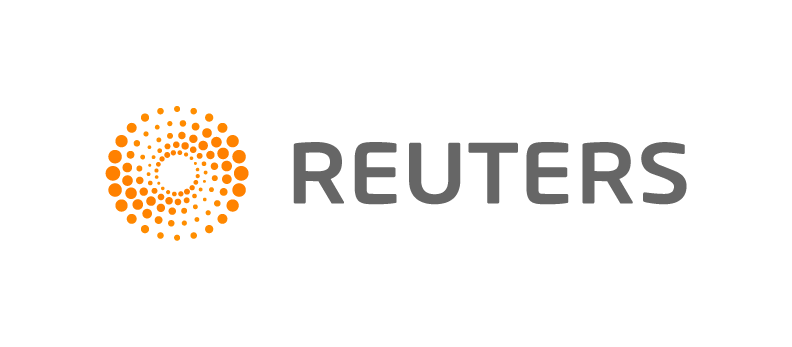 SINGAPORE, Oct 31 (Reuters) – The Singapore government is considering whether to help the city-state's marine and offshore engineering (M&OE) sector, which is facing a prolonged downturn due to the slump in the oil market, the trade and industry minister said on Monday.
"The government is studying, in consultation with the M&OE industry and financial institutions, the need for measures for the sector," S. Iswaran said in a speech.
"However, while the government will endeavour to render assistance where appropriate, it cannot be a panacea."
He did not elaborate what future steps might be, but said companies can also tap on measures that are already in place, such as government-backed loans that help small businesses deal with cash flow concerns and financing needs.
The government is also investing S$107 million ($77 million) to help develop a new research centre for the industry, he said.
Several companies in Singapore, a hub for shipbuilding and offshore support firms, have been hit by the almost two-year rout in oil prices and a slowing economy. Among those, oil services firm Swiber Holdings went into judicial management this month.
The weak growth outlook has prompted analyst expectations of more government stimulus for the economy. ($1 = 1.3915 Singapore dollars)
(Reporting By Aradhana Aravindan; Editing by Michael Perry)
Generated by readers, the comments included herein do not reflect the views and opinions of Rigzone. All comments are subject to editorial review. Off-topic, inappropriate or insulting comments will be removed.