Pemex Posts Narrower 3Q Loss Despite Falling Prices, Output
by Reuters
|
David Alire Garcia
|
Friday, October 28, 2016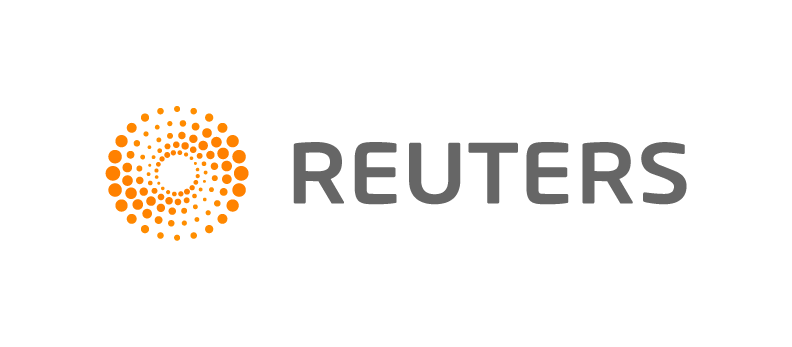 MEXICO CITY, Oct 28 (Reuters) - Mexico's state-run oil company Pemex reported a narrower 118.36 billion peso ($6.1 billion) third-quarter net loss on Friday, even as it continues to grapple with low prices and declining crude production.
It marked Pemex's 16th consecutive quarter in the red, and compared with a loss of 167.5 billion pesos in the same period last year.
"Financially there is still much to be done. However, we have stable finances at the moment and have clear signs that we're on the right path," said Juan Pablo Newman, Pemex's chief financial officer, on a conference call with analysts.
Oil prices for Mexico's crude oil export mix averaged $38.25 per barrel, down nearby 8 percent compared to the third quarter last year.
Pemex said the Mexican peso depreciated by about 15 percent during the quarter, averaging 19.50 pesos per dollar compared to 17.01 pesos during the year-earlier period.
Sales for the July-September period totaled 275 billion pesos, down by about 12 percent compared to the third quarter last year.
Pemex, struggling to turn around a dozen years of slumping crude oil output, said production averaged 2.138 million barrels per day (bpd) during the quarter, down 5.6 percent from the same period last year.
Production of light crude oil fell 7.7 percent while output of super light crude slid 8.6 percent.
Pemex hit peak crude oil production in 2004 with an average of 3.38 million bpd.
Natural gas production during the quarter fell 13.3 percent to 4.77 billion cubic feet per day, the company said.
Crude processing was also down during the period, falling by about 20 percent.
Carlos Murrieta, Pemex's director of industrial transformation, said the reduced crude runs were due to unscheduled stoppages at the company's Cadereyta and Madero refineries.
In a bid to attract outside investment and boost crude output in the near term, the company has in recent weeks said it plans to partner with private oil companies in at least five fields, including two onshore areas, two shallow water areas as well as its Trion deep water block in the Gulf of Mexico.
A landmark three-year-old energy overhaul ended Pemex's monopoly over oil and gas production and permitted the company to enter into its first-ever joint ventures in a bid to reverse flagging crude output.
($1 = 19.3820 pesos at the end of September)
(Reporting by David Alire Garcia; Editing by Meredith Mazzilli)
Generated by readers, the comments included herein do not reflect the views and opinions of Rigzone. All comments are subject to editorial review. Off-topic, inappropriate or insulting comments will be removed.
RELATED COMPANIES