ExxonMobil's 3Q Earnings Down 38% from a Year Ago
by Valerie Jones
|
Rigzone Staff
|
Friday, October 28, 2016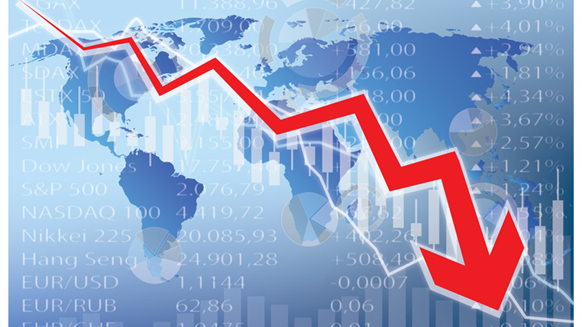 ExxonMobil earned $2.7 billion in the third quarter, down 38% from last year due in part to low commodity prices.
Exxon Mobil Corp. reported Friday 3Q 2016 earnings of $2.7 billion, down 38 percent ($1.6 billion) from 3Q 2015.
It's been a tough year for the Irving, TX-based company. Like other oil and gas companies, low oil prices prompted the company to cut capital expenditures (CAPEX). In the first three quarters of 2016, ExxonMobil's capital and exploration expenditures were $14.5 billion, down 39 percent from 2015. And in April, the company lost its triple A credit rating, something it's held since the Great Depression.
Not surprisingly, the oil company's upstream earnings declined as well. ExxonMobil earned $620 million in 3Q 2016, down $738 million from 3Q 2015. And U.S. upstream earnings declined by $35 million from 3Q 2015.
Still, ExxonMobil's CEO Rex Tillerson believes the integrated structure of the company is delivering "solid results."
"While the operating environment remains challenging, the company continues to focus on capturing efficiencies, advancing strategic investments and creating long-term shareholder value," Tillerson said in an earnings statement.
On Oct. 27, ExxonMobil, along with its partners, discovered a reservoir off the coast of Nigeria that could hold up to one billion barrels of oil. This find is big for ExxonMobil as previously, the company struggled to find enough new discoveries to offset the crude oil it was pumping from the ground, Bloomberg reported.
Generated by readers, the comments included herein do not reflect the views and opinions of Rigzone. All comments are subject to editorial review. Off-topic, inappropriate or insulting comments will be removed.
RELATED COMPANIES