MEG Energy Posts Unexpectedly Larger Loss, Cuts Capital Spending
by Reuters
|
Catherine Ngai
|
Thursday, October 27, 2016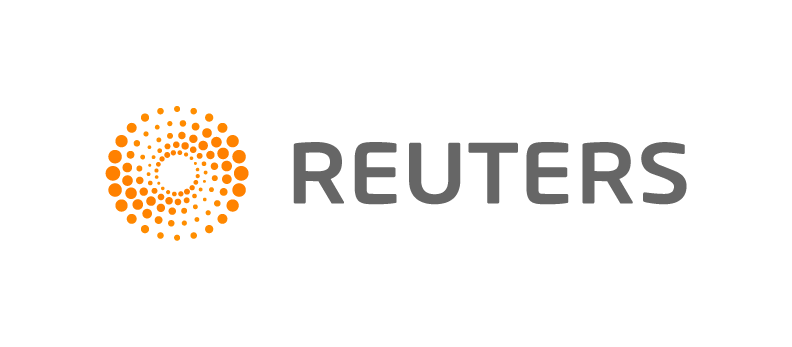 VANCOUVER, Oct 27 (Reuters) - Canadian oil sands operator MEG Energy Corp reported on Thursday a larger-than-expected loss in the third quarter, hurt by lower prices, and reduced its capital budget for 2016 from C$170 million to C$140 million.
Calgary-based MEG, which is among the producers hard hit by a two-year slump in global oil prices, made no changes to its production outlook and said per barrel non-energy operating and general and administrative costs had fallen to a record low.
"These cost reductions were supported by third-quarter production levels which are the second best in MEG's history," Chief Executive Bill McCaffrey said on Thursday.
MEG, whose main operations are in the Athabasca region of Alberta, said higher production and low costs contributed to cash flow of C$23 million for the third quarter, relatively stable from C$24 million in the year-earlier period.
The company reported a net loss of C$109 million ($92.70 million), or 48 Canadian cents per share, for the three months ended Sept. 30, compared with a loss of C$428 million, or C$1.90 cents per share, a year earlier.
Revenue rose 8 percent to C$497 million.
Bitumen production increased less than 1 percent to 83,400 barrels per day in its latest quarter compared to 82,800 bpd in the same period a year ago.
Net operating costs fell 14.7 percent to $7.76 per barrel in the quarter, while non-operating costs were down 11 percent.
The company's 2016 non-energy operating cost guidance fell by about 16 percent to $5.75-$6.50 per barrel, from its previously announced range of $6.75 to $7.75.
"We are continuing to make incremental reductions in costs across the business," McCaffrey said.
The company also said it was well-hedged through 2017 for condensate and has been "opportunistic" on its purchases of the ultra-light oil.
($1 = 1.3377 Canadian dollars)
(Reporting by Catherine Ngai in Vancouver and Vishaka George in Bengaluru; Editing by Sunil Nair and Paul Simao)
Generated by readers, the comments included herein do not reflect the views and opinions of Rigzone. All comments are subject to editorial review. Off-topic, inappropriate or insulting comments will be removed.