Divisions In Oil-Rich Delta Undermine Nigeria's Bid To End Insurgency
by Reuters
|
Libby George & Ulf Laessing
|
Thursday, October 27, 2016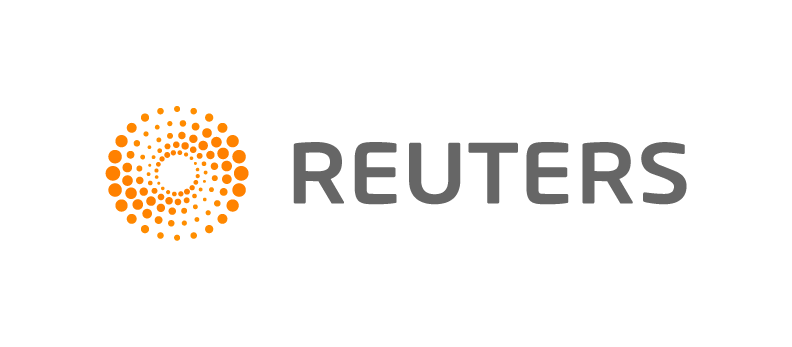 LAGOS/LONDON, Nigeria, Oct 27 (Reuters) - An angry crowd blocks access to a Chevron facility in Nigeria's oil-producing south to demand jobs and housing, a common refrain from poor communities in the Niger Delta swamps.
But this incident in August was different. The young men were not just angry with the U.S. company. They were also claiming that rival factions in their community were being given an unfair share of development funds from the oil industry.
The incident shows what the government must address when it meets community leaders and militants in Abuja next week in an attempt to end armed attacks on oil facilities in the Niger Delta, which reduced oil output by a third earlier this year.
Officials hope the meeting - which will be attended by President Muhammadu Buhari - will lead to an agreement for militants to lay down their arms in exchange for funds for the region that produces most of Nigeria's oil.
But divisions between the militant groups and the communities where they live, as well as disputes among different groups of residents, will make it hard to reach a deal.
Community leaders warn that if they do not receive development funds, it will be hard to keep their jobless young men away from the militant groups.
An amnesty in 2009 between the previous government and the militants provided about $300 million a year in cash payments and job training to stop the fighters blowing up pipelines.
But much of the money ended up in the pockets of the militants' leaders, known as "generals". This made them rich and favoured their ethnic groups and villages, while angering those left out of the spending spree.
Development Programme
The issued bubbled to the surface during the two-week protest at Chevron in August, as the unemployed demonstrators demanded access to a development programme funded by the U.S. firm that has benefited other areas.
"The oil producing communities were having rivalry among themselves," said Thank-God Seibi, special assistant to the Delta state government. "They had a power tussle on who controls ... Chevron's community development strategy embracing all the oil producing communities."
Chevron, like other oil companies in Nigeria such as Royal Dutch Shell, ExxonMobil and ENI, aims to help local communities benefit from the oil wealth. Winning the loyalty of local people is vital, as those who feel left out often allow militants to hide in the network of creeks around their Delta villages.
But the oil companies are wary of money disappearing into the pockets of generals or local leaders. Chevron puts cash into accounts from which only a company executive and an official appointed by local communities can withdraw funds after agreeing on where, for example, a road will be built.
At the Chevron protest, one group of local people wanted to nominate a point person who could have a say in where the development funds went, forcing the Delta state government to mediate between rival factions.
Community leaders said oil companies made payments or gave contracts to some local groups but not others.
1
2
View Full Article
Generated by readers, the comments included herein do not reflect the views and opinions of Rigzone. All comments are subject to editorial review. Off-topic, inappropriate or insulting comments will be removed.