Petrobras Sets 2020 For Start Of First Libra Oil Production System
by Reuters
|
Thursday, October 27, 2016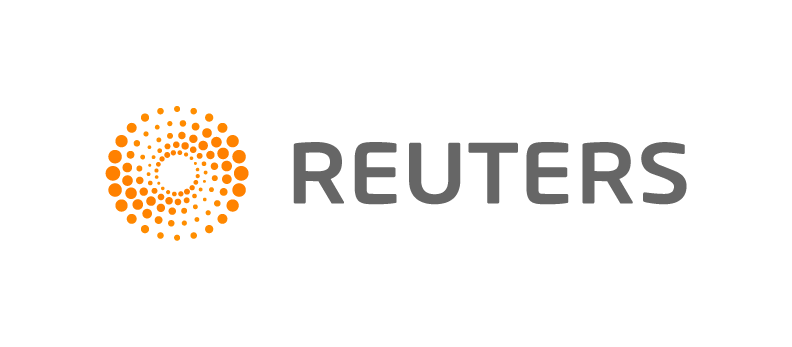 RIO DE JANEIRO, Oct 27 (Reuters) - Brazil's state-controlled oil company Petróleo Brasileiro SA and partners will install the first of four commercial production systems in the giant Libra offshore oil area in 2020, adding one a year through 2023.
Each of the floating, production, storage and offloading (FPSO) vessels will have the capacity to produce 180,000 barrels of oil a day, Petrobras, as the company is known, said in a statement on Thursday.
Production is expected to be between 120,000 barrels of oil per day to 180,000 bpd with all the natural gas not used to power the production system likely to be re-injected. Reinjection currently seems to be the most economic solution, the statement said. The gas also contains 45 percent carbon dioxide, which by law must be returned to the reservoir.
The Libra area holds an estimated 8 billion to 12 billion barrels of oil and equivalent natural gas, according to Brazil's oil industry watchdog ANP. It is Brazil's first-ever lease under a production-sharing system with the government.
Petrobras, Libra's operator, owns 40 percent of the area. Royal Dutch Shell Plc and France's Total SA each own 20 percent. China's CNOOC and China National Petroleum Corp each own 10 percent.
Petrobras and partners estimate that 25 percent of Libra's total resources could be recovered.
The first Libra pilot production system will produce oil from 17 wells, eight production wells and nine to reinject water, natural gas and carbon dioxide into the reservoir, the Petrobras statement said.
Petrobras and its partners are working to cut costs to $35 a barrel. Total said earlier this week that capital and operating costs in the area will be about $20 a barrel.
The first long-term production test will start in Libra's north-east section in the middle of 2017 in the same north-east area where the commercial systems will be placed. The test is designed to better understand and calibrate the production systems that will start operating in 2020, Petrobras said.
(Reporting by Jeb Blount; Editing by Chizu Nomiyama)
Generated by readers, the comments included herein do not reflect the views and opinions of Rigzone. All comments are subject to editorial review. Off-topic, inappropriate or insulting comments will be removed.