BLOG: Laid Off Energy Workers May Find Opportunities in the Classroom
|
Thursday, October 27, 2016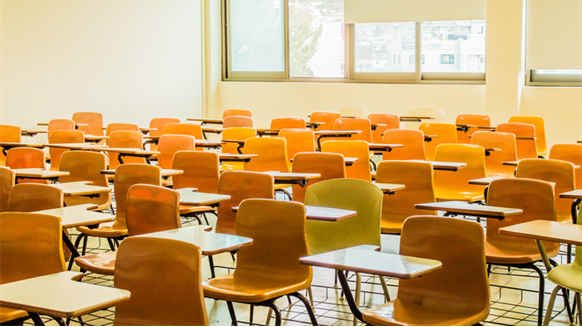 A Houston and Gulf Coast initiative offers an alternative for oil and gas professionals struggling to find work in the downturn.
The state of the industry is always the topic of discussion at any oil and gas conference – at least it has been for the past two years. And a dwindling workforce also lends itself to talks of hiring and employment, or lack thereof.
Valerie Jones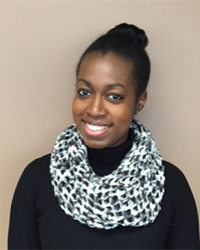 Careers Editor, Rigzone
While attending an energy conference Oct. 20, I chatted with Marshall Campbell, who is vice president of HR at Brazosport College in Lake Jackson, TX. After exchanging the usual pleasantries, he shared that he actually wasn't attending the conference to acquire clients; instead he was looking to find petrochemical professors.
Let me explain.
Campbell was attending the conference on behalf of the Community College Petrochemical Initiative (CCPI). The CCPI, funded with a grant from Exxon Mobil Corp., is made up of community colleges and school districts in the Greater Houston and Texas Gulf Coast area. Each provides skills training for local petrochemical businesses and industries. The CCPI also looks to hire full-time and part-time professors from the petrochemical industry – from workers who have been laid off or plan on retiring.
"The CCPI provides an excellent opportunity for retired or laid off petrochemical workers to find meaningful employment teaching in their area of specialty," Campbell said. "There are teaching opportunities in process technology, safety, drafting, electrical, welding, pipefitting, millwright, instrumentation and many other areas. Teaching these courses can be extremely satisfying as instructors help bridge the talent gap."
This may come as a blessing for laid off workers who have struggled to find employment during the industry downturn. They would have the opportunity to train the future generation of petrochemical workers, earning them a paycheck and allowing them to depart their knowledge and mentor younger energy professionals.
Many of the teaching positions require an associate degree and years of work experience. The number of years varies.
This isn't the first instance of displaced energy workers having an opportunity to share their knowledge in the classroom. Earlier this year, the Scottish Government announced it would utilize $17 million to develop a pathway for oil and gas workers to retrain as teachers.
Campbell said by attending energy conferences, he hopes to connect with people who can perhaps connect him with people who would be interested in teaching. I dare say we may have some readers who are interested. So here's my indirect way of spreading the word! For more information on the CCPI, visit their website.
Generated by readers, the comments included herein do not reflect the views and opinions of Rigzone. All comments are subject to editorial review. Off-topic, inappropriate or insulting comments will be removed.