Technip Raises Full-Year Objectives As 3Q Beats Forecast
|
Thursday, October 27, 2016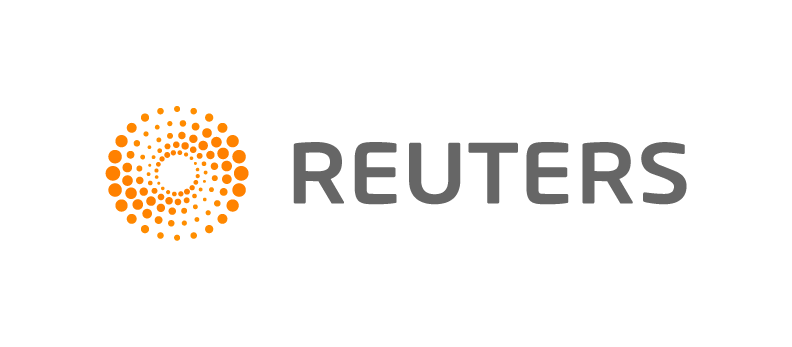 PARIS, Oct 27 (Reuters) – Technip raised its full-year 2016 objectives for its subsea division on Thursday as the French oil services company reported revenue and profit for the third quarter that beat expectations and as it continued to drive down costs.
Technip, whose clients include oil majors who have cut back spending in recent years due to weak oil prices, said project completion ahead of schedule in the Ghana T.E.N project, and delivery of all 78 modules for phase 1 of the Yamal LNG project in Russia, boosted vessels utilization in the subsea segment.
Chief Executive Thierry Pilenko told journalists the company was seeing pockets of growth in the North Sea with a number of final investment decisions in new fields, and sustained activity in Brazil, which has enabled it to upgrade its outlook for the year.
Pilenko said the company was tendering on new projects even if the picture is varied in the sector.
"We expect to enter 2017 with a good backlog and promising prospects, and intend to continue to drive our costs down and focus on solid project execution," Technip said in a statement.
Technip now expects full-year 2016 adjusted revenue above 5 billion euros, compared with between 4.7 and 5 billion stated previously, and adjusted operating income from recurring activities at around 700 million euros, up from around 680 million.
It kept its guidance for the onshore / offshore segment unchanged with adjusted revenue expected at between 5.7 and 6 billion euros, and adjusted operating income from recurring activities at around 280 million.
Technip's adjusted revenue for the third quarter fell 6.1 percent 2.9 billion euros year-on-year, while net income for the same period rose 12.4 percent to 184 million. A Reuters poll for Technip's net adjusted income was 148 million euros on revenue of 2.7 billion.
($1 = 0.9173 euros)
(Reporting by Bate Felix; Editing by David Holmes)
Generated by readers, the comments included herein do not reflect the views and opinions of Rigzone. All comments are subject to editorial review. Off-topic, inappropriate or insulting comments will be removed.
RELATED COMPANIES