PSA Asks Statoil Whether Recent Incidents Related To Cost Cutting
by Reuters
|
Wednesday, October 26, 2016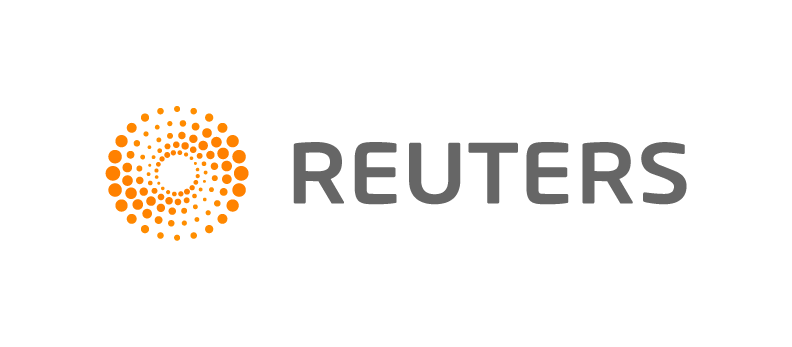 OSLO, Oct 26 (Reuters) - Norway's Petroleum Safety Authority (PSA) said it asked Statoil on Wednesday to investigate whether a number of recent incidents at the oil producer's facilities might be related and linked to cost cuts.
In the last two weeks, a Statoil offshore platform caught fire and another was shut after a gas leak. A drilling rig also struggled to contain a well, while five people were injured at an oil terminal and the country's biggest refinery was evacuated over a leak.
Following the latest incident at the near 240,000 barrels per day Mongstad refinery on Tuesday, PSA held an urgent meeting with Statoil on Wednesday.
"The reason for the meeting was a number of incidents during a couple of weeks, and our concern for that ... We know that they had quite large changes in their organization regarding cost cutting and efficiency," the watchdog's spokesman Oeyvind Midttun said.
"The question is whether there is a link between these changes and the causes of these incidents," he added, speaking after PSA's meeting with Statoil's head of development and production in Norway, Arne Sigve Nylund.
A spokesman for Statoil said that the company had found no evidence that cost cutting caused its recent problems, but it would continue to look into the matter.
Statoil is slashing jobs, projects and investments to cope with a sharp drop in the price of crude since mid-2014.
In February, it pledged to increase cost cutting by 50 percent to $2.5 billion on an annual basis from this year and axe up to 19 percent of its workforce compared with the height of the crude price boom.
Norway's two oil workers' unions have said the incidents could be a sign that cost cutting in the industry is compromising safety.
"I have never experienced anything like this ... The number of incidents and scope gives me a very bad gut feeling," Roy Erling Furre, in charge of safety and health issues at the SAFE union, said on Wednesday.
PSA warned in April that the risk of accidents in the Norwegian oil industry had increased last year.
"As of today, we don't see anything that should indicate that there is any link between these incidents, but we will follow it further and approach the investigation with an open mind," Statoil spokesman Morten Eek said.
PSA has not set a deadline for Statoil to report back. The company said it would come back after completing its investigations.
"In all the improvements we carry out, safety is the first priority," Eek said.
(Reporting by Nerijus Adomaitis; Editing by Susan Fenton)
Generated by readers, the comments included herein do not reflect the views and opinions of Rigzone. All comments are subject to editorial review. Off-topic, inappropriate or insulting comments will be removed.