Bolivia, Repsol to Sign Deal to Develop Two Natural Gas Fields
by Reuters
|
Wednesday, October 26, 2016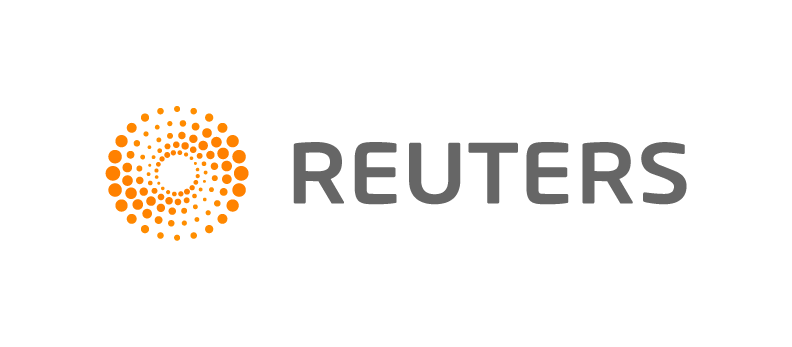 LA PAZ, Oct 25 (Reuters) – Bolivia's government and a consortium led by Spain's Repsol SA will sign a deal to develop two natural gas fields with an investment that could exceed $1 billion, a government official told reporters on Tuesday.
Repsol President Antonio Brufau will attend the contract signing on Wednesday, said Luis Sanchez, Bolivia's hydrocarbons and energy minister. The two fields, Boicobo and Boyuibe in the southern Caipipendi block, are thought to contain some 5 trillion cubic feet (TCF).
Natural gas accounts for roughly half of the Andean country's exports, and its primary markets are neighboring Brazil and Argentina. Bolivia currently has around 11 TCF of natural gas reserves, according to state-owned oil and gas company Yacimientos Petroliferos Fiscales Bolivianos (YPFB).
"We are going to start making very strong investments in the Caipipendi field," Sanchez said. "We're talking about a $350 million exploration phase, and a $500 million development phase."
He added that he expects investments in the project to ultimately total "much more than $1 billion."
Representatives of Repsol Bolivia could not be reached for comment.
The contract will be signed between Consortio Caipipendi - operated by Repsol, which holds a a 37.5 percent stake - and YPFB.
Royal Dutch Shell's BG Bolivia Corporation also owns a 37.5 percent stake in Consortio Caipipendi, and Pan American Energy's PAE Bolivia owns the remaining 25 percent.
(Reporting by Daniel Ramos; editing by Diane Craft)
Generated by readers, the comments included herein do not reflect the views and opinions of Rigzone. All comments are subject to editorial review. Off-topic, inappropriate or insulting comments will be removed.