Russia's Gazprom to Consider Annulling Nord Stream-2 Shareholder Agreement
by Reuters
|
Wednesday, October 26, 2016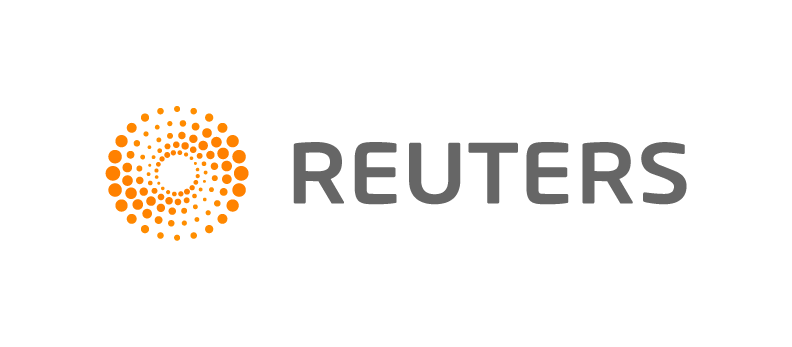 MOSCOW, Oct 26 (Reuters) – The Gazprom board will convene on Nov. 9 to consider cancelling a shareholder agreement concerning construction of the Nord Stream-2 undersea gas pipeline to Germany, the company said in a regulatory filing on Wednesday.
The decision reflects the political and regulatory problems the project has encountered in the European Union, where some member states are concerned about the prospect of the bloc becoming more dependent on Moscow for its energy needs.
Nord Stream-2, initially scheduled to open in 2019, was meant to double the amount of gas shipped directly from Russia to Germany by laying a new pipeline to run parallel with the existing Nord Stream one which runs along the Baltic Sea bed.
Gazprom is partnered in the Nord Stream-2 project by Uniper, Wintershall, Shell, OMV and Engie.
Gazprom and its European partners agreed on the project last year, but critics say Nord Stream-2 risks limiting supply routes and undermining the energy security of the EU, which gets a third of its gas from Russia.
The 9.9-billion euro ($10.81 billion) project has also faced questions over its financing after Poland's anti-monopoly watchdog objected to a consortium which was to finance, build and operate the new pipeline.
A Gazprom source said Nord Stream-2's future was now up in the air.
"Nobody understands what will happen to it. There was an offer to issue bonds to the shareholders, but that seems to be off the table now," the source, who declined to be named because of the matter's sensitivity, said.
Gazprom spokesman Sergei Kupriyanov said that Gazprom had been forced to cancel the Nord Stream-2 joint venture because of objections from the Polish regulator.
"We have to look for another cooperation scheme between participants. But everything is fine," Kupriyanov told Reuters.
(Reporting by Katya Golubkova and Vladimir Soldatkin; Editing by Andrew Osborn)
Generated by readers, the comments included herein do not reflect the views and opinions of Rigzone. All comments are subject to editorial review. Off-topic, inappropriate or insulting comments will be removed.