Oil Down; US Crude Settles Below $50 On Stockpile Concerns
|
Tuesday, October 25, 2016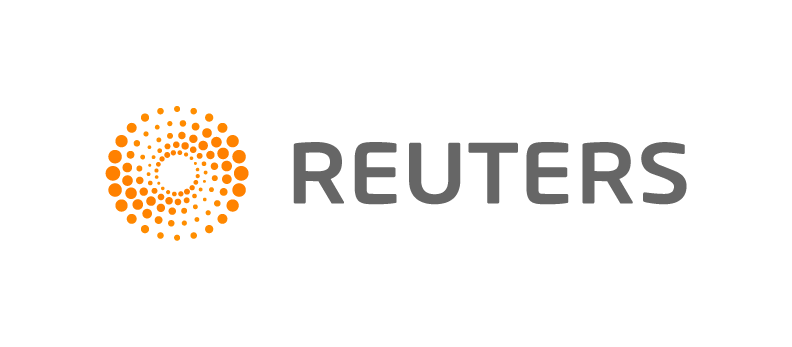 NEW YORK, Oct 25 (Reuters) - Oil prices fell more than 1 percent on Tuesday, with U.S. crude settling below $50 per barrel for the first time in a week ahead of data likely to show a build in domestic inventories.
Producers' verbal jockeying about the Organization of the Petroleum Exporting Countries' (OPEC) planned output cut weighed further on the market, analysts said, noting Iraq's resistance to the plan and its rising output for October.
Trade group American Petroleum Institute will issue at 4:30 p.m. EDT (2030 GMT) its weekly report of crude stockpiles and other oil supply-demand data. The U.S. Energy Information Administration reports official numbers on Wednesday.
Analysts polled by Reuters said crude stocks probably rose 1.7 million barrels last week, lifting their earlier assessment of 800,000 barrels. The previous week, crude inventories fell more than 5 million barrels.
"The sentiment is it's a bit more negative," said Scott Shelton, energy futures broker with ICAP in Durham, North Carolina. "There are some expectations that we can see a crude build."
Brent crude futures settled down 67 cents, or 1.3 percent, at $50.79 a barrel. In post-settlement trade, it got down to as low as $50.56.
U.S. West Texas Intermediate (WTI) crude futures fell 56 cents, or 1.1 percent, to settle at $49.96. It was the first close below $50 since Oct 18. WTI fell to $49.72 in post-settlement trade.
Some technical analysts pegged WTI's next support at $49.15, its bottom on Oct. 10 before it rallied to a 15-month high of $51.93 on Oct. 19.
"If we snap that, in very short order we could be back down to $47," said David Thompson, technical analyst and executive vice-president at commodities-focused broker Powerhouse in Washington.
The market was also "a bit rubbery in the knees" due to uncertainty around OPEC's planned production cut, said Donald Morton, who runs an energy-trading desk at Herbert J. Sims & Co in Fairfield, Connecticut.
Before this week, oil prices had surged about 13 percent in three weeks since OPEC announced on Sept. 27 its first planned output cut in eight years to combat the steep slump in crude prices, which are far below 2014 highs above $100 a barrel.
The production curbs are expected be finalized at OPEC's policy meeting in Vienna on Nov. 30. The group has been holding a flurry talks with members and outside producers led by Russia for weeks now to try and sustain the market's interest in its plan.
(Additional reporting by Barani Krishnan in New York and Sabina Zawadzki in London; Editing by David Goodman and David Gregorio)
Copyright 2016 Thomson Reuters.
Generated by readers, the comments included herein do not reflect the views and opinions of Rigzone. All comments are subject to editorial review. Off-topic, inappropriate or insulting comments will be removed.