Texas Wildcatter Eyes IPO After Previous Company Exits Bankruptcy
|
Tuesday, October 25, 2016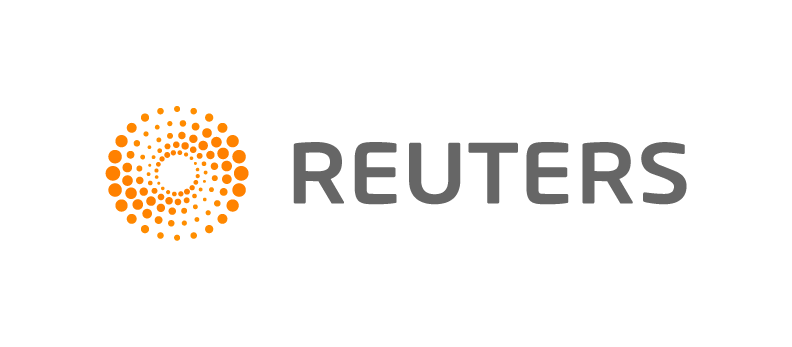 HOUSTON, Oct 25 (Reuters) - Upstart oil company Energy Hunter Resources Inc said on Tuesday it plans to hold an initial public offering in November, only six months after founder Gary Evans left as chief executive of his previous company when it exited bankruptcy.
If the IPO is successful, it will serve as a testament to the openness of capital markets in what has been a roller coaster ride for shale oil companies since mid-2014, when OPEC's refusal to curb production caused the worst oil price crash in a generation.
During the downturn, scores of U.S. independent oil companies fueled the biggest wave of bankruptcies since the telecom meltdown of the early 2000s.
But this year, oil prices have nearly doubled to $50 a barrel, allowing for equity markets to set records for secondary stock issuances by energy companies.
"The markets have definitely gotten stronger than I anticipated and that has to do with a change in market sentiment about commodities prices," Evans told Reuters on Tuesday after investor presentations in New York.
Energy Hunter Resources said earlier on Tuesday it has filed for the IPO with the U.S. Securities and Exchange Commission under what is essentially a fast-track process for startups.
The IPO would be the third for Evans, an oilfield wildcatter known for his entrepreneurial streak and penchant for big-game hunting. His previous company, Magnum Hunter Resources, bet heavily on natural gas fields before prices sank.
Energy Hunter would tap the public markets before Thanksgiving to add to its still small land holdings in Texas, and issue stock again next year to raise more funds, Evans said.
It would be the second oil and gas IPO since OPEC said in September it would restrict output for the first time in more than two years, a move that effectively put a floor on prices.
On Oct. 12, Denver-based Extraction Oil & Gas Inc became the first producer to launch a U.S. IPO this year in a raising that valued the company at about $3.23 billion.
"What OPEC accomplished - they regained market share (from other producers around the world.) They hurt U.S. industry, but we are coming back. They didn't think we could make this work at $50 oil. But we did it, and so now you are seeing Wall Street embrace this," Evans said.
(Reporting By Terry Wade; Editing by Ernest Scheyder)
Generated by readers, the comments included herein do not reflect the views and opinions of Rigzone. All comments are subject to editorial review. Off-topic, inappropriate or insulting comments will be removed.