BLOG: Challenging Attitudes toward Sexuality in Oil, Gas
|
Tuesday, October 25, 2016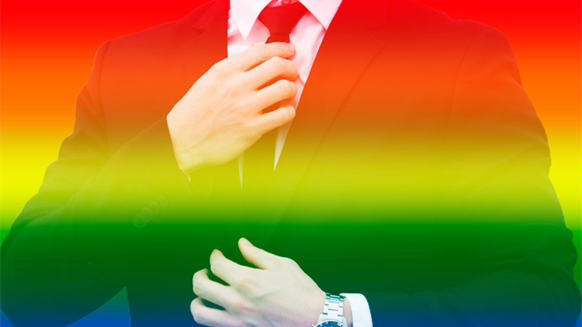 BP executive says support for lesbian, gay, bisexual and transgender workers will help shake longtime prejudices about the oil industry.
Long thought to be the domain of old, white men, some of the world's largest oil and gas companies are increasingly embracing a more diverse workforce.
Deon Daugherty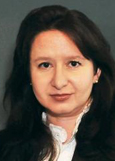 Senior Editor, Rigzone
London-based super major BP plc this month has delivered evidence it is engaging the LGBT community as party of its business model. In its online magazine, Paul Reed – the company's top executive for integrated supply and trading – said that by supporting the lesbian, gay, bisexual and transgender community, the oil industry can shake old stereotypes.
The Reed interview was published originally in the UK's Financial Times as part of the inaugural OUTstanding Hall of Fame, honoring those who have assisted in gaining workplace inclusion for LGBT employees. The OUTstanding in Business network advocates the understanding that gay workers can achieve senior level, leadership roles – that one's sexuality doesn't block the ability to move up in business, he said.
"It is okay to be gay in business – and in BP. It does not affect your career prospects. Being closed might, because you are not giving fully of yourself," he said. "Spending your time thinking about your work rather than hiding who you are, I believe, has benefits for the individual, his or her career, but also for the employer."
Reed explained that some barriers to the top, especially among more senior leaders, are self-imposed. And, he added, it's only recently that public figures can be recognized as gay without their sexuality becoming their identity.
"No one wants to be remembered for their sexuality; everyone wants to be remembered for being effective in business," he said. "No one is interested in having a gay lobby pushed on them, but we should all be interested in creating the right environment, where everyone can feel comfortable and succeed."
But BP isn't alone in bringing sexual diversity to the highest echelons of the oil and gas industry.
In June, BHP Billiton, became the 1,000th company to sign a Texas Competes pledge, which said the state must welcome LGBT people "as an economic imperative." BHP, the only oil and gas company on the list, has based its petroleum unit in Houston.
"Our business depends on our ability to attract and retain the best talent, and that includes being a welcoming and inclusive workplace in a state that treats everyone with fairness," said Steve Pastor, president of operators for the petroleum group, in a statement.
Generated by readers, the comments included herein do not reflect the views and opinions of Rigzone. All comments are subject to editorial review. Off-topic, inappropriate or insulting comments will be removed.