Indonesia's Pertamina Targets 42% Increase in 2017 Crude Output
by Reuters
|
Wilda Asmarini
|
Tuesday, October 25, 2016
Indonesia state oil firm Pertamina targets a 42-percent increase in crude oil production and a 17-percent increase in gas production in 2017, amid continued overseas expansion.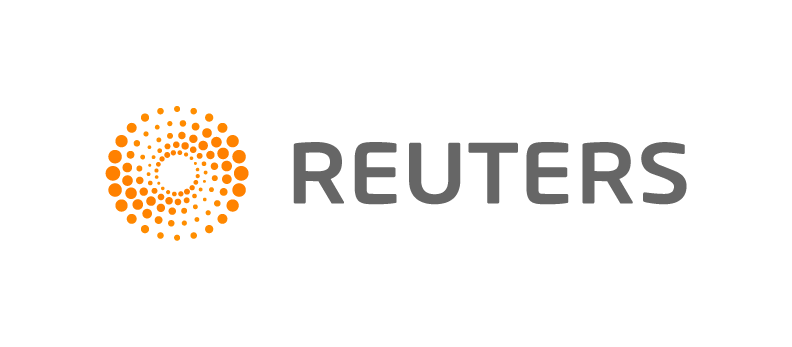 JAKARTA, Oct 25 (Reuters) – Indonesia's Pertamina is targeting a 42 percent increase in crude oil production and a 17 percent increase in gas production in 2017 amid continued overseas expansions, a spokeswoman said on Tuesday.
The state-owned energy company is seeking overseas producing energy assets to offset production declines at existing domestic fields, where output has been slipping since the 1980s. The overseas fields could also help support the growing energy demands of the world's fourth-largest population.
Pertamina targets average crude oil production of 438,000 barrels per day (bpd) in 2017, up from a target of 308,000 bpd this year. More than 100,000 bpd of that increase would come from mergers and acquisitions, spokeswoman Wianda Pusponegoro said.
"We hope to execute (deals) immediately in fields we are targeting," she told reporters. "Our targets are (in) Russia, Iran and Iraq."
Pertamina is also targeting average gas output of 2.278 billion standard cubic feet per day in 2017, up from a targeted 1.951 billion standard cubic feet per day this year, Pusponegoro said.
In 2015, Pertamina's overseas crude production was 79,000 bpd, while gas output was 202 million standard cubic feet per day.
Earlier this month. Pertamina signed a deal with Russia's Rosneft that it hoped would pave the way for its first stakes in upstream projects in Russia.
Pertamina is also working toward its first asset deal in Iran, with a review currently underway of several oilfields with estimated reserves of more than 5 billion barrels of oil.
The company said in April it planned to spend up to $2 billion this year to buy into energy projects, both domestically and in Iraq, Russia, Saudi Arabia, the United Arab Emirates, Gabon, Kazakhstan and Azerbaijan. The overseas buys would add to its existing portfolio in Indonesia, Malaysia, Algeria and Iraq.
Pertamina inked a deal in August to purchase a 24.5 percent stake in France's Maurel et Prom, an independent oil company with producing assets in Gabon and Tanzania, and exploration assets in Namibia, Nigeria, Myanmar, Canada and Italy.
The company expects to acquire the remaining stake in Maurel, estimated to be worth close to $1 billion, by December.
(Reporting by Wilda Asmarini; Writing by Fergus Jensen; Editing by Christian Schmollinger)
Generated by readers, the comments included herein do not reflect the views and opinions of Rigzone. All comments are subject to editorial review. Off-topic, inappropriate or insulting comments will be removed.
RELATED COMPANIES